An extraordinary mixture of factors has been brewing within the world energy markets, and the shortage in global energy supplies is spilling into the oil market. This Reuters article highlights some current conditions which is summarized below.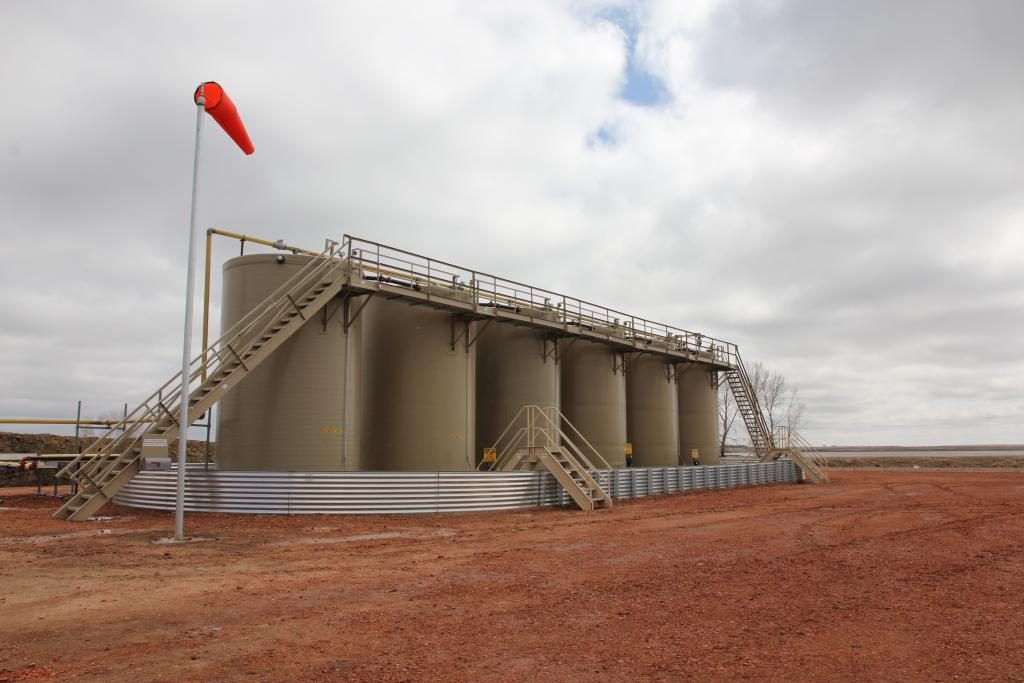 Reuters Report Highlights Continued Upside
Energy executives are calling the drilling economics of the current industry "the best in years" with energy companies accelerating spending. The Reuters article outlines the current economic activity which is summarized below.
1. Output Gains Are Exceeding Forecasts
Output gains are happening so fast production forecasts in some areas have proven too low.
2. Budgets for U.S. Oil Producers Increasing
Spending budgets among U.S. independent producers are up 13% over a year ago.
3. Mergers & Acquisitions Accelerating
There has been an increase in mergers & acquisitions. Shale dealmaking that leads to more output could continue to accelerate this year.
4. More Upside Forecasted
Several industry experts have noted that "there is more significant upside to our current forecast" in production & output.
5. Oil Prices Continue to Increase
Benchmark oil prices exceeded $93 last week & are up 65% in the past year. The underlying strength of the oil price economic fundamentals are providing the stability needed for continued investment upside.
talk to an expert
contact dw energy
Want to learn more about oil & gas investing? Our expert team can provide you with more information or schedule a consultation to talk about diversifying your investment portfolio.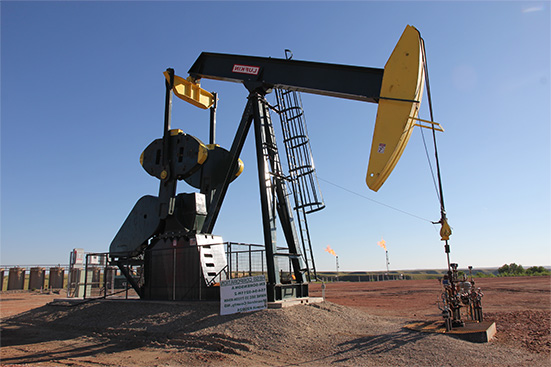 Catch the Investment Potential
Ready to learn more? If you are a qualified investor who is interested in investing in our direct participation program, simply get in touch with us.