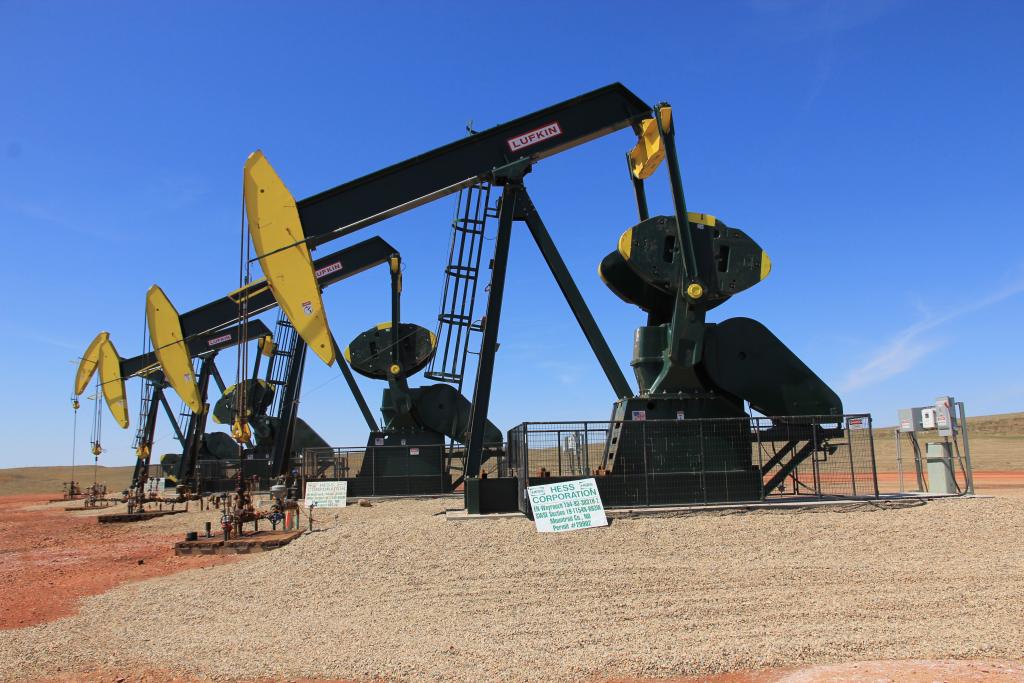 The US Energy Information Administration (EIA) forecasted that the price of oil will remain higher than $100 per barrel in the coming months.
These announcements could impact energy markets, particularly the increase in oil prices.
Following strong economic recovery post-lockdowns, the price of oil has escalated sharply to more than $100 per barrel. The demand for oil grows as the economy recovers. In addition, rising geopolitical tensions – particularly Russia's invasion of Ukraine and the current and subsequent sanctions against Russia – have resulted in high market volatility and have sent energy prices to historic highs.
All these factors are amplifying supply fears, contributing to the rise in inflation.
The prices of Brent crude are forecasted to average $116 per barrel, a sharp increase from its $82.87 forecast in February.
The U.S. Benchmark, WTI Crude, is set to average $112 per barrel for the second quarter of this year.
The administration, however, mentioned that this forecast on oil prices is subject to uncertainty due to different factors, which include Russia's Ukraine invasion, Russian petroleum production, government limitations, bans on energy imports from Russia, as well as global oil demand.
talk to an expert
contact dw energy
Want to learn more about oil & gas investing? Our expert team can provide you with more information or schedule a consultation to talk about diversifying your investment portfolio.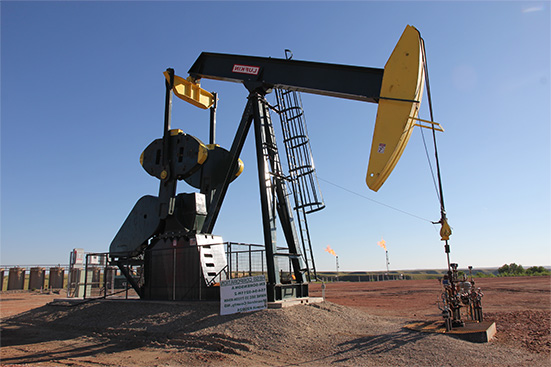 Recent Political Events are creating upward pressure on oil prices
United States
On March 8, President Biden issued an Executive Order to prohibit the import of Russian oil, coal, liquefied natural gas, and related products into the U.S. The Executive Order also sanctions anyone from America to engage in any new investment in the Russian energy sector.
United Kingdom
In response to Putin's decision to invade Ukraine, Boris Johnson, British Prime Minister announced that the United Kingdom will "move away from its dependence on Russian oil" by the end of 2022.
European Union
The European Commission plans to propose phasing out Russian fossil fuels well before 2030. The European Union gets approximately 40 percent of its gas from Russia and plans to cut reliance by 2/3 within a year.
Other International News
A number of international oil firms have recently announced their plans to end partnerships with Russian companies and put a halt on their operations in Russia. This could, in turn, curb future oil production in Russia. These new announcements will potentially put upward pressure on the price of crude oil.
For the latest updates and insights on the latest happenings in the oil market, visit DW Energy's Insights Page.
Want to Learn More?
Contact dw energy
Sources:
"EIA expects crude oil prices higher than $100 per barrel in coming months," U.S. Energy Information Administration, https://www.eia.gov/todayinenergy/detail.php?id=51578
"FACT SHEET: United States Bans Imports of Russian Oil, Liquefied Natural Gas, and Coal," The White House, https://www.whitehouse.gov/briefing-room/statements-releases/2022/03/08/fact-sheet-united-states-bans-imports-of-russian-oil-liquefied-natural-gas-and-coal/
"UK to phase out Russian oil imports," Gov.UK, https://www.gov.uk/government/news/uk-to-phase-out-russian-oil-imports
"REPowerEU: Joint European action for more affordable, secure and sustainable energy," European Commission, https://ec.europa.eu/commission/presscorner/detail/en/ip_22_1511