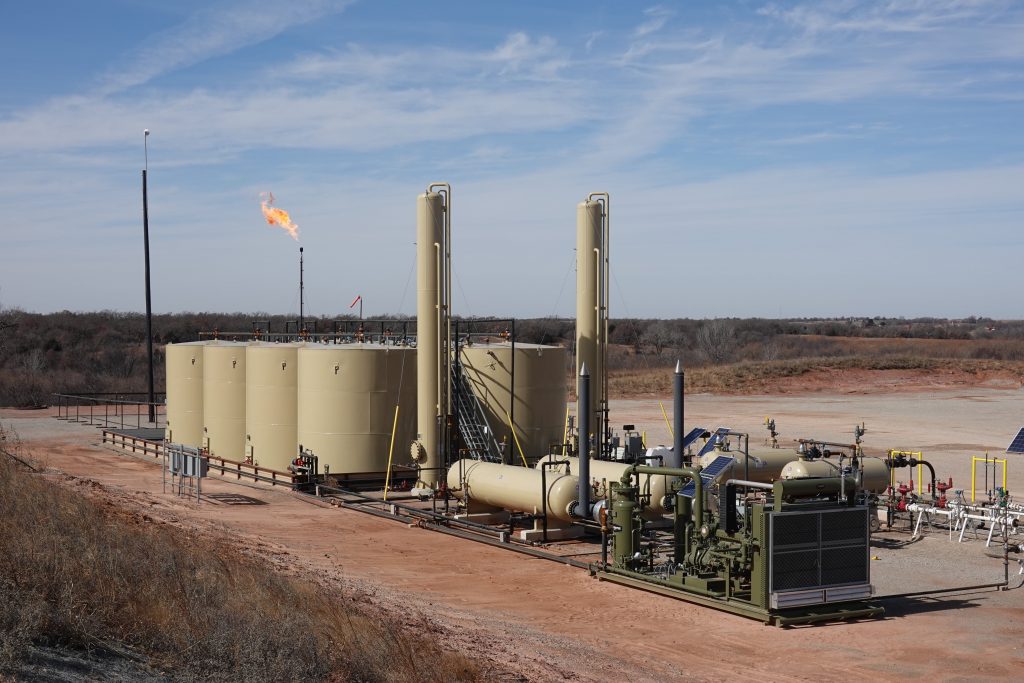 Major investors are reconsidering oil and gas investments and are rekindling their interest in energy.
For years, pension funds, endowments, as well as other institutional investors have given the oil and gas industry the cold shoulder due to concerns about climate change and fear of big losses.
However, today, investors are warming up to energy as it emerges as the best performer in the stock market. In fact, the Energy Sector Index of the S&P 500 is up about 40 percent this year. In addition, forecasts that the world is in for shortages in the coming years are hinting toward short-term sustained gains for qualified individuals who are willing to invest in oil and gas producers.
Due to the loss of output brought about by Russia's Ukraine invasion and the lack of new investment, gas supplies haven't been able to keep up with rising demand.
Even as the world is attempting to shift to cleaner energy sources, short-term factors and a growing perception that fresh sources of supplies are imperative to have prompted more investors to rethink their initial aversion to energy.
Although there are a number of factors that limit supply, new money may increase production. Some groups such as public pension funds and university endowments continue to steer clear, as they perceive that any increase in investment will most likely be modest.
talk to an expert
contact dw energy
Want to learn more about oil & gas investing? Our expert team can provide you with more information or schedule a consultation to talk about diversifying your investment portfolio.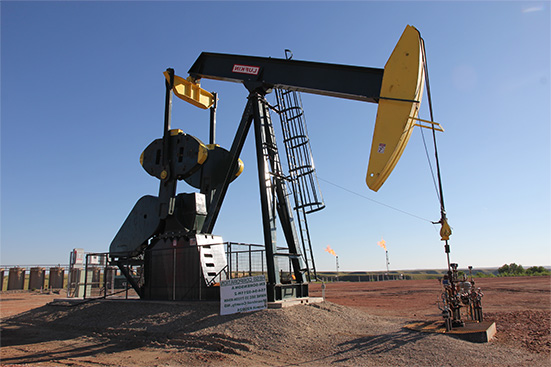 For instance, Van Loh, founder of Houston-based company Quantum Energy Partners said that concerns over transitioning to cleaner energy sources were raised when they met with major investors ahead of their launch of a potential fund.
However, at the onset of the Ukranian war, nations started to feel pressure to discover new energy sources. The same investors who shunned Quantum's proposal expressed renewed interest in oil and gas.
VanLoh said, "The difference in tone and receptivity since the Russian invasion is staggering — it's a 180-degree shift within three months. Last year, we had to convince people that the oil and gas business was going to be around in five to seven years."
Another good example would be Southern Methodist University (SMU) in Dallas, which used to shun new deals. Today, however, Brad Demicco, Southern Methodist University's director mentioned that they are interested in new investments in the oil and gas space and will most likely declare new investments this year.
According to Demicco, "For a long time, the industry has had crickets. Uncertainty around energy is mind-numbing and endowment and others have stepped back from energy, but there is renewed interest and investments coming in."
These new oil and gas investments will not likely result in a short-term production boom, and prices may continue to increase. But analysts are predicting that eventually, these fresh investments will boost oil and gas supplies.
Today, many investors are looking to abandon the investment mainstream and are looking for opportunities that will steadily deliver high returns. Oil and gas are precious resources that will never go out of massive demand. Contact DW Energy today to find out more about direct oil and gas investment opportunities.
Want to Learn More?
Contact dw energy
Source:
"Big Investors Reconsider Oil and Gas Upside as Supplies Remain Tight," The Wall Street Journal, https://www.wsj.com/articles/big-investors-reconsider-oil-and-gas-upside-as-supplies-remain-tight-11652330144