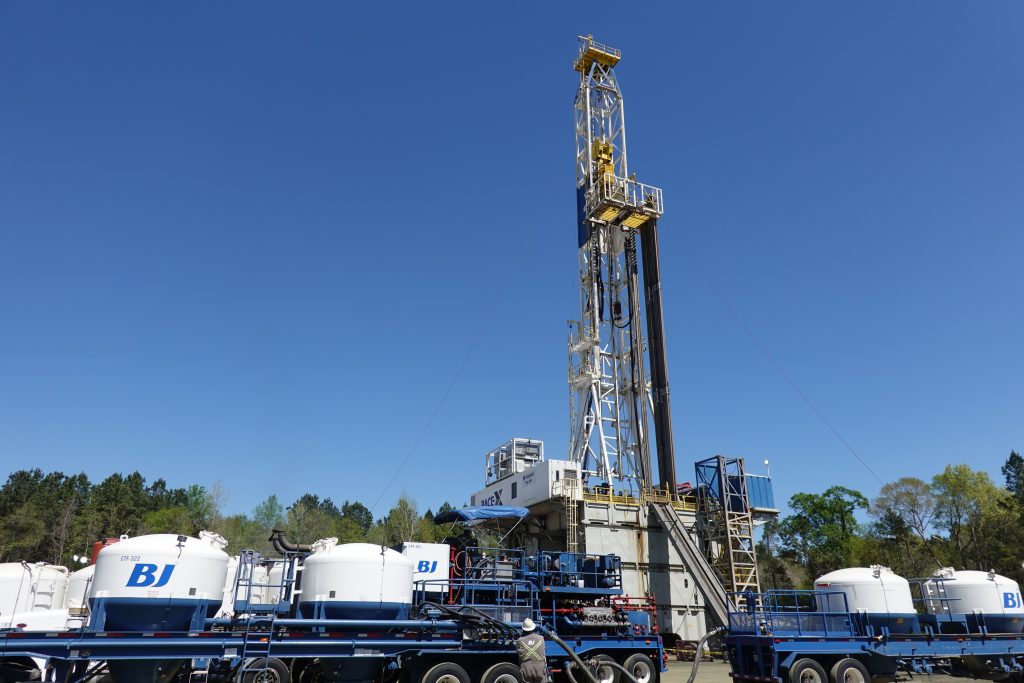 As millions of people in the U.S. hit the road for the Memorial Day weekend – also seen as the official start of summer – gasoline prices hit an all-time high.
The demand for petroleum products remains strong as oil supplies struggle to keep pace. According to the U.S. Energy Information Administration, the average retail price of gasoline on May 23 was $4.59 per gallon, "the highest inflation-adjusted (real) price since 2012 and the fourth-highest price on record."
EIA stated, "The high price of gasoline is currently driven by several factors, including the price of crude oil, the effects of Russia's full-scale invasion of Ukraine, and U.S. gasoline demand growth outpacing refinery runs, resulting in large gasoline inventory draws."
Inflation-adjusted, or real gasoline prices haven't seen this surge heading into Memorial Day weekend since 2012. According to analysts, the prices of gas typically peak by the middle of May, however this year, it is expected that more states will continue to see price increases until July.
The record high for real gas prices was set last 2008 at $5.38 per gallon. Today's high gasoline prices are driven by a number of factors, including Russia's invasion of Ukraine, crude oil prices, and large-scale gas inventory draws brought about by the demand growth beating refinery production.
Andrew Gross, AAA spokesperson, placed the blame on today's high crude oil prices. In a statement, he said:
"Even the annual seasonal demand dip for gasoline during the lull between spring break and Memorial Day, which would normally help lower prices, is having no effect this year."
talk to an expert
contact dw energy
Want to learn more about oil & gas investing? Our expert team can provide you with more information or schedule a consultation to talk about diversifying your investment portfolio.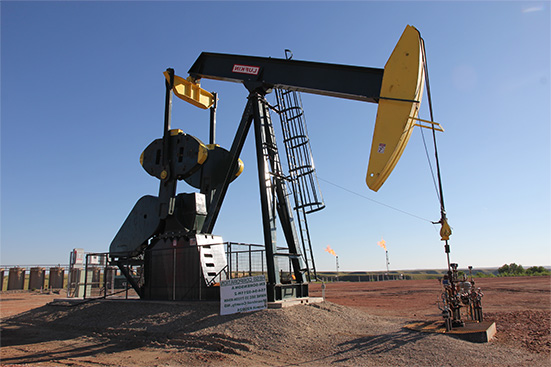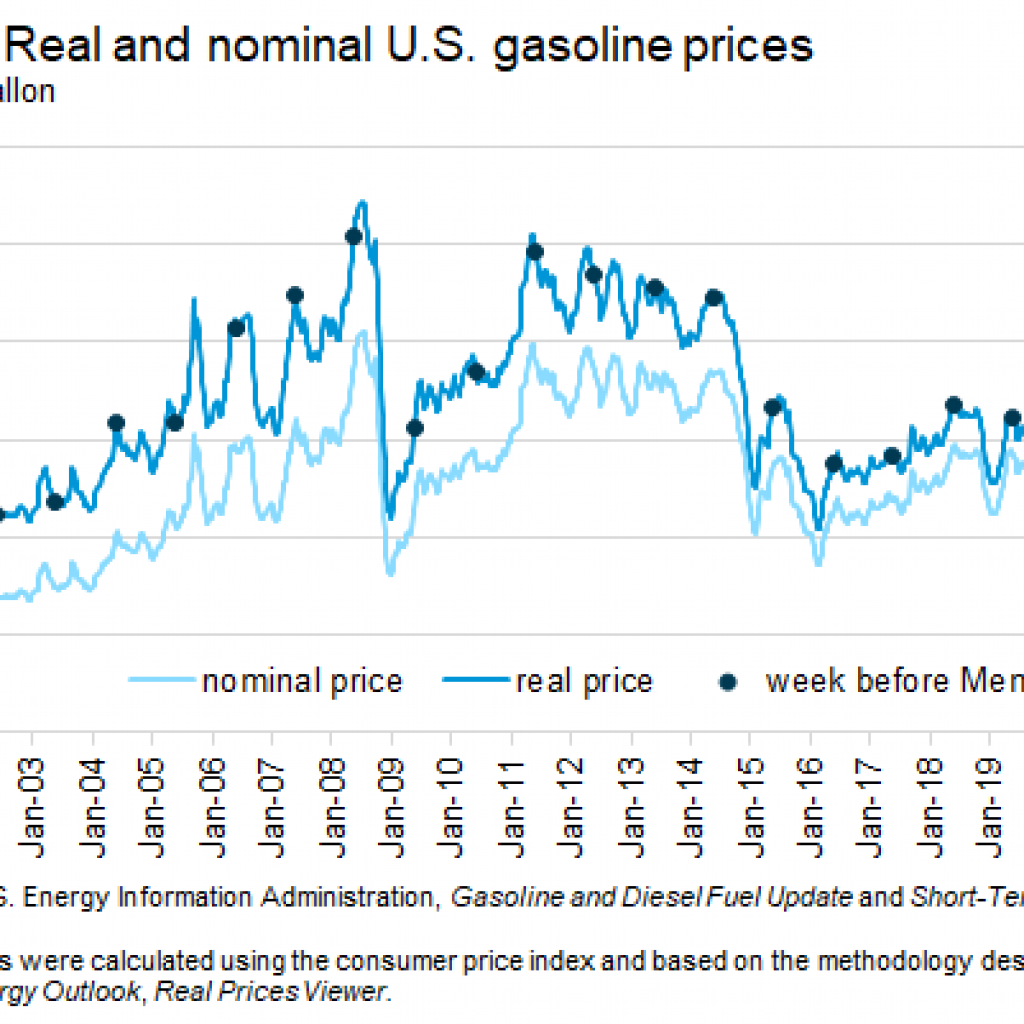 Since Russia's invasion of Ukraine in late February, gas prices have surged by 30 percent. Today's $4.59 per gallon price is around 50 percent greater than last Memorial Day weekend. This only shows that oil refineries are having difficulties meeting the consumers' fuel needs.
Each American state has an average regular gasoline price exceeding $4 per gallon. With an average of $4.16 per gallon, the Gulf Coast prices are considered the cheapest, while the West Coast average is currently $5.36 per gallon, said the EIA.
Get more exclusive insights on the world of oil – oil investing, tax breaks, diversified investment examples, and up-to-date coverage of the latest happenings in the oil market – by visiting DW Energy Group's Insights page.
Source:"Memorial Day real gasoline prices highest since 2012, near record levels" U.S. Energy Information Administration, https://www.eia.gov/todayinenergy/detail.php?id=52538
Want to Learn More?
Contact dw energy