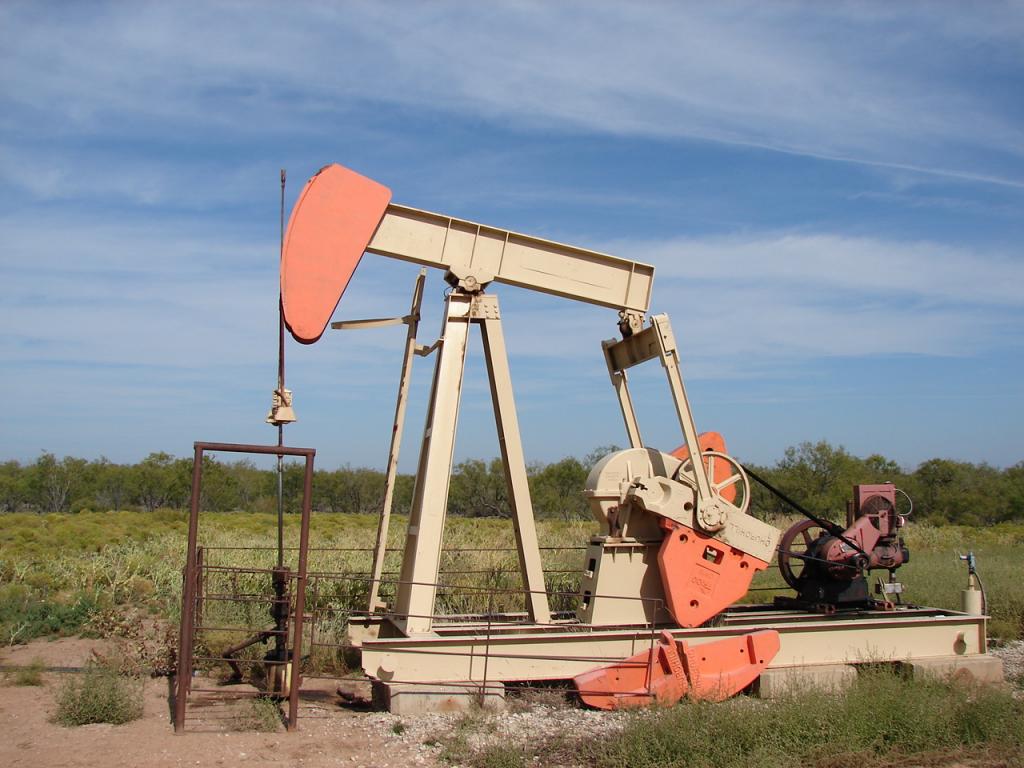 As the market worries about how inflation could impact the demand and overall economy, the prices of oil have come under pressure. However, signs of supply shortages have kept long-term outlooks of prices remaining strong.
According to ANZ Research analysts, "OPEC's meagre supply hike highlights the limited capacity the market has to handle further shortages."
OPEC+ is expected to increase its oil production goal by 100,000 BPD. According to OPEC data, this hike is one of the smallest since 1982, when OPEC quotas were introduced.
One indication of tight supplies is that the global oil markets continued to be in backwardation, a situation wherein prices for future delivery are lower than prompt prices.
talk to an expert
contact dw energy
Want to learn more about oil & gas investing? Our expert team can provide you with more information or schedule a consultation to talk about diversifying your investment portfolio.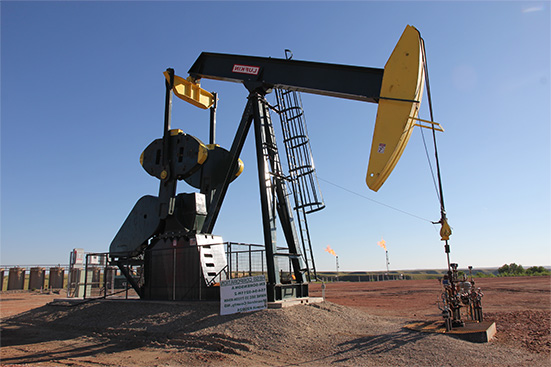 Issues in supply are forecasted to rise as the winter season approaches, especially with the European Union sanctions prohibiting maritime imports of Russian crude and petroleum products are set to take effect this December.
RBC analyst Michael Tran said, "With the EU halting seaborne Russian imports, there is a key question of whether Middle Eastern producers will reroute their barrels to Europe to backfill the void." Tran added, "How this Russian oil sanctions policy shakes out will be one of the most consequential matters to watch for the remainder of the year."
Currently, concerns over an economic slowdown have restricted price recovery. Worries over a recession have deepened after the Bank of England increased interest rates by the most since the early 1990s and warned of a prolonged economic downturn.
Tina Teng, an analyst in CMC Markets said, "If commodities are not pricing in an imminent economic recession, they might be preparing for a 'stagflation' era when the unemployment rate starts picking up and inflation stays high."
Get more exclusive insights on the world of oil – oil investing, tax breaks, diversified investment examples, and up-to-date coverage of the latest happenings in the oil market – by visiting DW Energy Group's Insights page.
Want to Learn More?
Contact dw energy
Sources:
"Oil prices end week at multi-month lows on recession fears," CNBC, https://www.cnbc.com/2022/08/05/oil-markets-recession-unemployment-inflation-demand.html
"Oil Prices Climb as Supply Shortage Concerns Outweighs Demand Worries, Reuters, https://www.reuters.com/news/picture/oil-prices-steady-as-market-juggles-supp-idUSKBN2PB02R