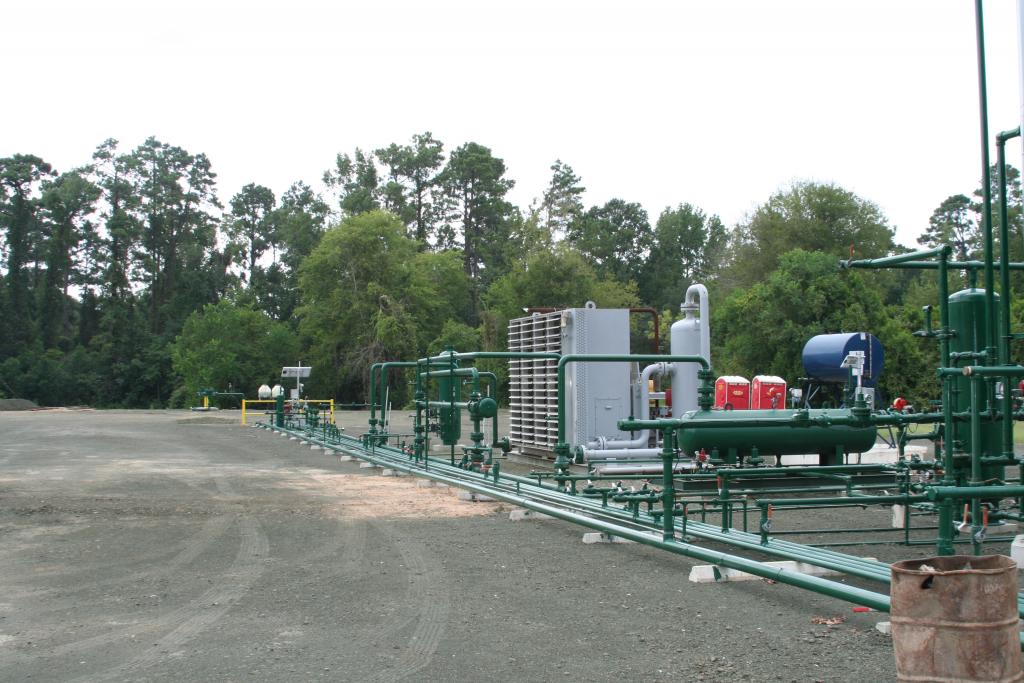 After a fourth session on Thursday, October 6, oil prices rose – with Brent crude futures at a 3-week high – after OPEC+ agreed to tighten worldwide crude supply further and reduce crude oil output by two million barrels per day.
Brent crude, the benchmark for two-thirds of the global oil, was up to 0.5 percent at $93.83 per barrel.
The gauge that tracks the United States crude, West Texas Intermediate (WTI), rose 45 cents or 0.5 cents higher at $88.21 per barrel.
Last week's draw in the U.S. oil stockpile also supported prices. According to the US Energy Information Administration's weekly report, U.S. crude stocks fell by 1.4 million barrels in its data for the week ending September 30.
Abdulaziz bin Salman, Saudi Energy Minister mentioned that the supply cut would be about 2 percent of global supply – about 1 million barrels per day – and they were in response to a weakening global economy and growing interest rates in the West.
The White House said that the President was disappointed by the decision and the administration criticized the deal as being 'shortsighted.' The White House further reported that it will continue to evaluate whether to release strategic oil stocks further to bring down prices.
talk to an expert
contact dw energy
Want to learn more about oil & gas investing? Our expert team can provide you with more information or schedule a consultation to talk about diversifying your investment portfolio.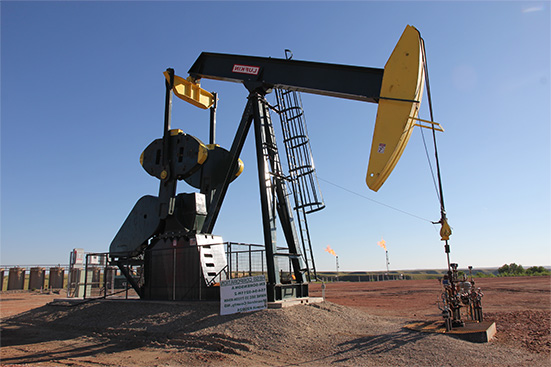 Moreover, the White House revealed that it will consult with Congress to explore additional avenues to decrease the control of OPEC and its allies over energy prices, while referencing legislation that may expose its members to antitrust lawsuits.
In a note, Citi analysts said: "The final market impact would depend on the duration of the agreement, as OPEC+ decided to extend its Declaration of Cooperation until the end of 2023." They added that the supply cuts will further tighten markets in 2023 and keep worldwide inventories low for longer.
In an attempt to counteract the effects of price caps from the West brought about by Russia's Ukraine invasion, Russia might slash its crude oil output, according to Russian Deputy Prime Minister Alexander Novak.
Get more exclusive insights on the world of oil – oil investing, tax breaks, diversified investment examples, and up-to-date coverage of the latest happenings in the oil market – by visiting DW Energy Group's Insights page.
Want to Learn More?
Contact dw energy
Sources:
"Oil prices rise after OPEC+ agrees to slash crude output," Reuters, https://www.reuters.com/article/global-oil/oil-prices-rise-after-opec-agrees-to-slash-crude-output-idUKL1N317012
"Weekly Petroleum Status Report," U.S. Energy Information Administration, https://www.eia.gov/petroleum/supply/weekly/