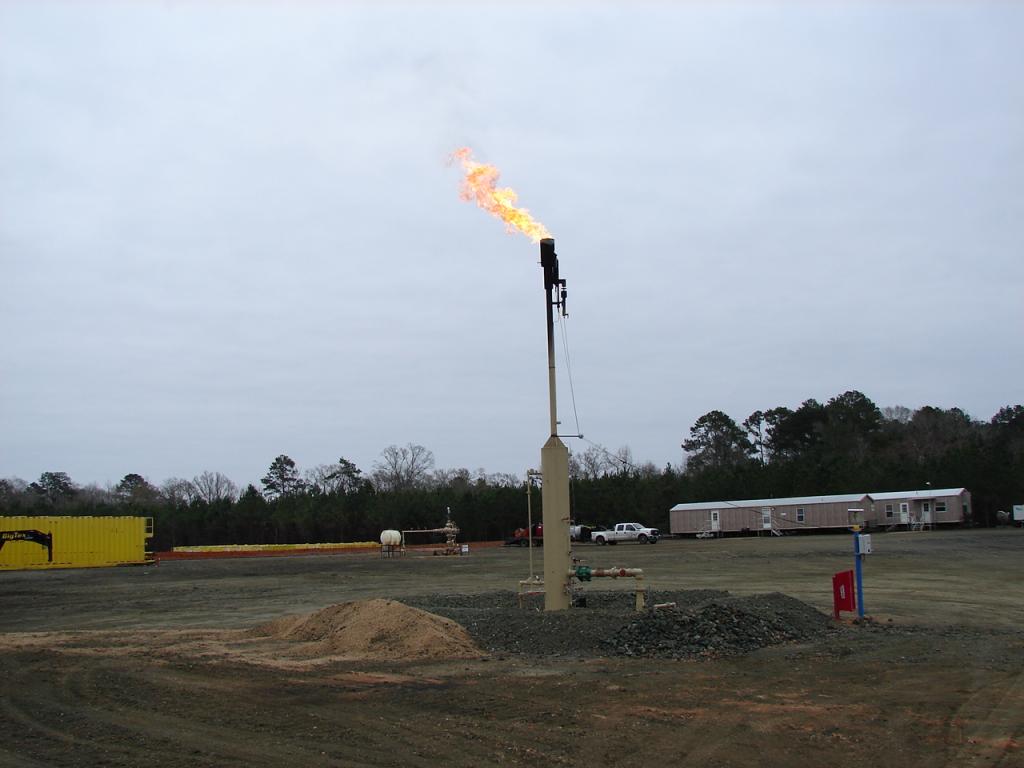 Is it possible for the energy crunch to worsen that the prices of oil could hit $200 per barrel? Experts – including top oil traders think so.
Owing to a lack of alternative sources of supply and to a growing international boycott of Russia, some of the top oil traders have predicted that crude oil prices could rise above $200 per barrel. In fact, one respected strategist warns that the rally in oil prices may have a long way to go.
Ethan Harris, Bank of America's Head of Global Economics Research, said in its note to clients that if oil prices remain above $100 per barrel, the U.S. GDP growth could be cut by 1 percent in 2023. An even higher costs might be in the cards, the bank's analyst said, if NATO or the U.S. makes a move to put a halt on Russian energy exports, predicting an alarming $200 per barrel of oil. However, it emphasized that this statement is merely a scenario and not a prediction.
Rystad Energy, an Oslo-based consultancy stated that worldwide oil prices could surge up to $200 if the U.S. and Europe continue to disallow imports of Russian oil. Its analysts further pointed out that this estimate was based on the assumption that Western bans could eliminate approximately 4 million BPD of Russian oil.
talk to an expert
contact dw energy
Want to learn more about oil & gas investing? Our expert team can provide you with more information or schedule a consultation to talk about diversifying your investment portfolio.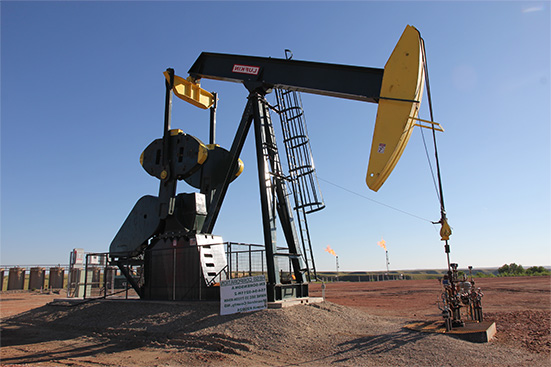 Pierre Andurand, one of the oil industry's most popular hedge fund managers mentioned that Russian oil supplies into Europe would vanish following Putin's Ukraine invasion, which would bring about a reshaping of worldwide energy markets.
"Wakey, wakey. We are not going back to normal business in a few months," Andurand said. "I think we're losing the Russian supply on the European side forever." Crude could even hit $250 barrel this year, double current levels."
Even if a ceasefire with Ukraine transpires, some veterans in the oil market agree that Russian oil and other refined products will not return in the near future.
Early in March, there have been predictions that Brent crude would hit $200 by April. However, that seems to have been merely a reaction to the Russian oil and fuel ban by the U.S. That initial shock seems to have abated, and crude oil prices have since dropped from the heights reached after the ban.
Alok Sinha, Standard Chartered's global head of oil and gas said, "I don't think given the way things are going, this is a temporary problem." He further said, "You now have to deal with this as a long-term issue."
Get more exclusive insights on the world of oil – crude oil prices, oil investing, tax breaks, diversified investment examples, and up-to-date coverage of the latest happenings in the oil market – by visiting DW Energy Group's Insights page.
Want to Learn More?
Contact dw energy
Sources:
"Gas prices have spiked more than 11% in 7 days," Yahoo Finance, https://finance.yahoo.com/news/gas-prices-have-spiked-more-than-11-in-7-days-134543750.html
"Oil could hit $200 a barrel, says Rystad Energy," Reuters, https://www.reuters.com/business/energy/oil-could-hit-200-per-barrel-over-war-ukraine-rystad-energy-2022-03-08/
"'Wakey, wakey. We are not going back to normal business in a few months': A top hedge-fund manager says crude oil prices could hit $250 this year," Pehal News, https://www.pehalnews.in/wakey-wakey-we-are-not-going-back-to-normal-business-in-a-few-months-a-top-hedge-fund-manager-says-crude-oil-prices-could-hit-250-this-year/1790409/
"Traders Are Now Betting On $200 Oil By The End Of The Month," Oil Price, https://oilprice.com/Latest-Energy-News/World-News/Traders-Are-Now-Betting-On-200-Oil-By-The-End-Of-The-Month.html
"BP shares: Where next for the oil giant?" UK Investor Magazine, https://ukinvestormagazine.co.uk/bp-shares-where-next-for-the-oil-giant/