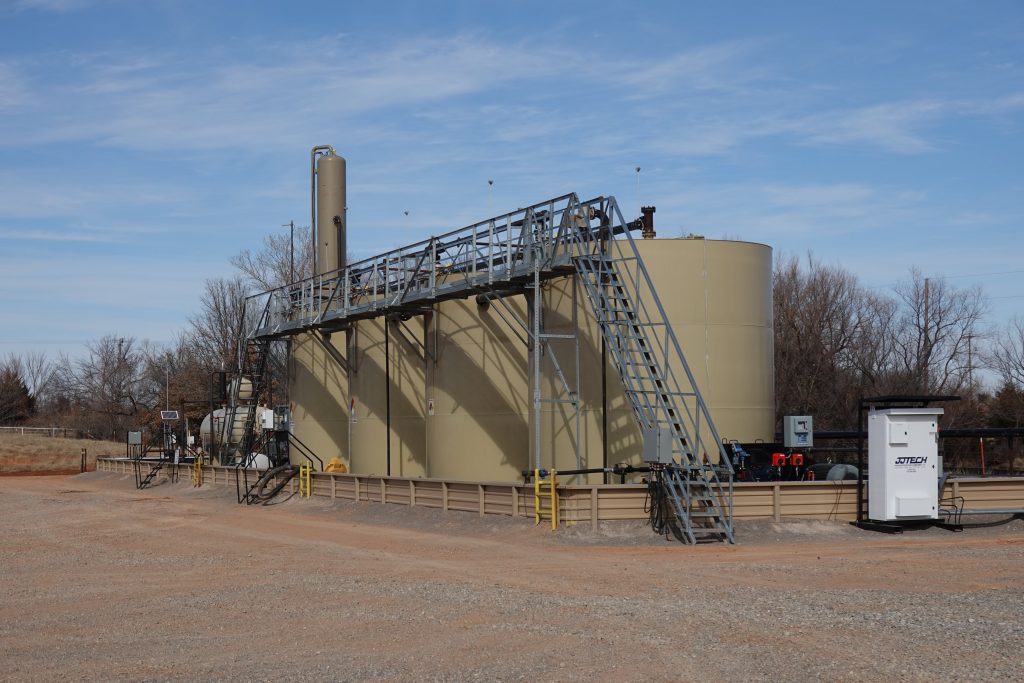 The prices of oil rose above 2 percent on July 1 as projected shutdowns in Norway and supply outages in Libya offset expectations that a downturn in the economy may dent demand.
Brent crude futures gained $2.60 while WTI crude futures were up $2.67. Both contracts ended the month lower for the first time since November 2021.
Brent and WTI traded at approximately 70 and 77 percent, subsequently, of the former session's volumes ahead of the upcoming 4th of July holiday.
In spite of the release of industry data showing America's manufacturing activity slowed more than anticipated the previous month, prices still rose – proof that the U.S. economy was cooling as the Federal Reserve strengthens monetary policy.
The national factory activity of the Institute for Supply Management fell to about 48 the previous month. This is its lowest reading for about two years.
Even so, the shortage of fuel and crude supplies sustained the oil and gas industry even as the U.S. dollar – which normally has an inverse relationship with oil – increased.
In a note, Jim Ritterbusch, the president of Ritterbusch and Associates, said:
"The ability of the complex to post a strong advance today in the face of significant U.S. dollar strength and a weak equity trade suggests some refocus on tight oil supplies."
talk to an expert
contact dw energy
Want to learn more about oil & gas investing? Our expert team can provide you with more information or schedule a consultation to talk about diversifying your investment portfolio.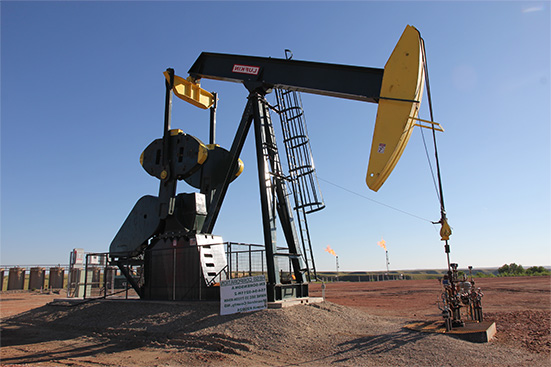 NOC mentioned that Libya's National Oil Corporation announced force majeure on June 30 at the El Feed oilfield, as well as the Ras Lanuf and Es Sider ports. The said law is still in effect at the ports of Zueitina and Brega.
Energy services company Baker Huges Co. announced that the U.S. rig count – which is considered an early indicator of upcoming output, increased by 1-595 during the first week of July. This is their highest since March 2020.
A Reuters survey reported that OPEC or the Organization of the Petroleum Exporting Countries pumped approximately 28 million BPD the previous month, down 100,000 BPD from May.
As the U.S. and other nations face rising fuel prices that drive up inflation, President Joe Biden is planning to make a trip to the Middle East this month to push energy policy into the spotlight.
As most countries attempt to wean themselves off Russian oil, the prices of oil are expected to stay above $100 per barrel this year.
Get more exclusive insights on the world of oil – oil investing, tax breaks, diversified investment examples, and up-to-date coverage of the latest happenings in the oil market – by visiting DW Energy Group's Insights page.
Want to Learn More?
Contact dw energy
Sources:
"Oil rises more than 2% as supply outages outweigh recession fears," Reuters, https://www.reuters.com/business/energy/oil-prices-rise-after-falling-3-previous-session-2022-07-01/
"OPEC oil output again misses target in June as outages weigh," Reuters, https://www.reuters.com/article/oil-opec-survey-idCAKBN2OC3C3
"Manufacturing Contracts for 2nd Straight Month," The New York Times, https://www.nytimes.com/2016/01/05/business/economy/manufacturing-contracts-for-2nd-straight-month.html
"Oil above $100/barrel to stay as market struggles to replace Russian barrels," Reuters, https://www.reuters.com/business/energy/oil-above-100barrel-stay-market-struggles-replace-russian-barrels-2022-03-31/