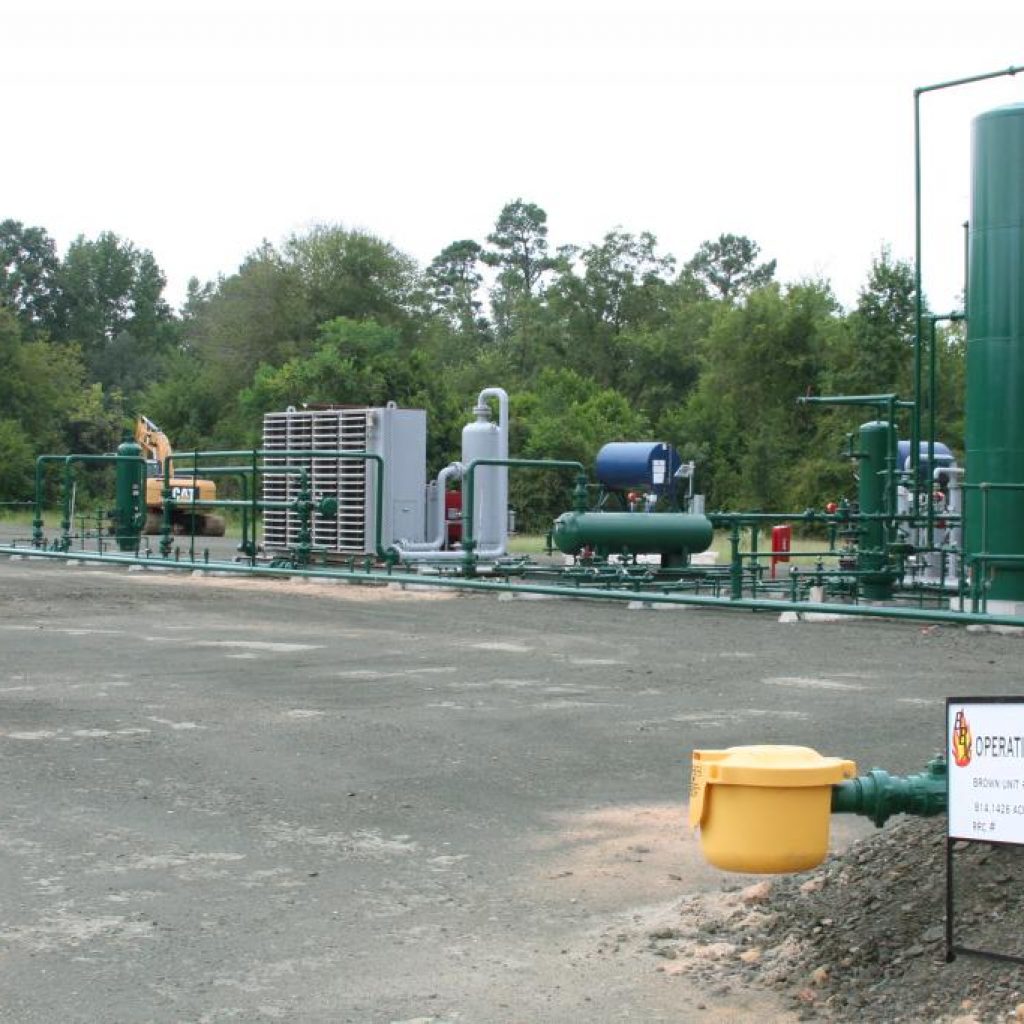 OPEC+ members approved of a paltry raise in oil output on Wednesday, August 3. This happened only 2 weeks after President Joe Biden's trip to Saudi Arabia to lobby that the country will help pump more to help the U.S. and tame rising crude oil prices.
The Organization of Petroleum Exporting Countries or OPEC+ revealed that they will raise production by 100,000 BPD come September, much lower than the previous increases in July and August. In fact, the organization has now raised output to nearly pre-pandemic levels, however, worldwide supply is still low and increases in crude oil prices have contributed to global inflation.
Raad Alkadiri, Managing Director for energy, climate, and sustainability at Eurasia Group mentioned, "That is so little as to be meaningless. From a physical standpoint, it is a marginal blip. As a political gesture, it is almost insulting."
talk to an expert
contact dw energy
Want to learn more about oil & gas investing? Our expert team can provide you with more information or schedule a consultation to talk about diversifying your investment portfolio.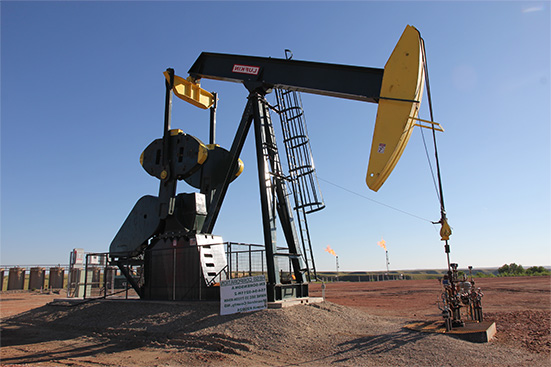 The small increase in output will be one of the smallest boosts in memory, according to OPEC data. According to Mr. Alkadiri, Saudi Arabia's decision not to boost output further was based on its own national security and political interests, not on Washington's. He added, "for the Saudis to be able to play their role as the central bank of oil, they need to make sure they have significant volumes they can bring on in case of an emergency."
Edward Moya, an analyst at OANDA trading platform, said, "The smallest increase in OPEC+ history will do little to help the ongoing global energy crisis."
With crude oil prices increasing after Russia's Ukraine invasion, President Biden made a trip to Saudi Arabia in an effort to mend ties and in part, convince them to loosen the output taps to curb inflation and stabilize the economy. After his meetings, Biden announced that he is doing all that he can to boost the oil supply. U.S. officials have mentioned that they expect OPEC+ to increase output in the months ahead.
OPEC+ is scheduled to meet once more on September 5. In a statement, they announced that in response to severe disruptions in supply, the limited spare capacity will be utilized with great caution. Only Saudi Arabia and the United Arab Emirates are believed to have some oil to spare.
Get more exclusive insights on the world of oil – oil investing, tax breaks, diversified investment examples, and up-to-date coverage of the latest happenings in the oil market – by visiting DW Energy Group's Insights page.
Want to Learn More?
Contact dw energy
Sources:
"OPEC+ agrees tiny output rise in setback for Biden," Reuters, https://www.reuters.com/business/energy/opec-meets-amid-output-struggles-us-pressure-more-oil-2022-08-03/
"31st OPEC and non-OPEC Ministerial Meeting," OPEC, https://www.opec.org/opec_web/en/press_room/6984.htm