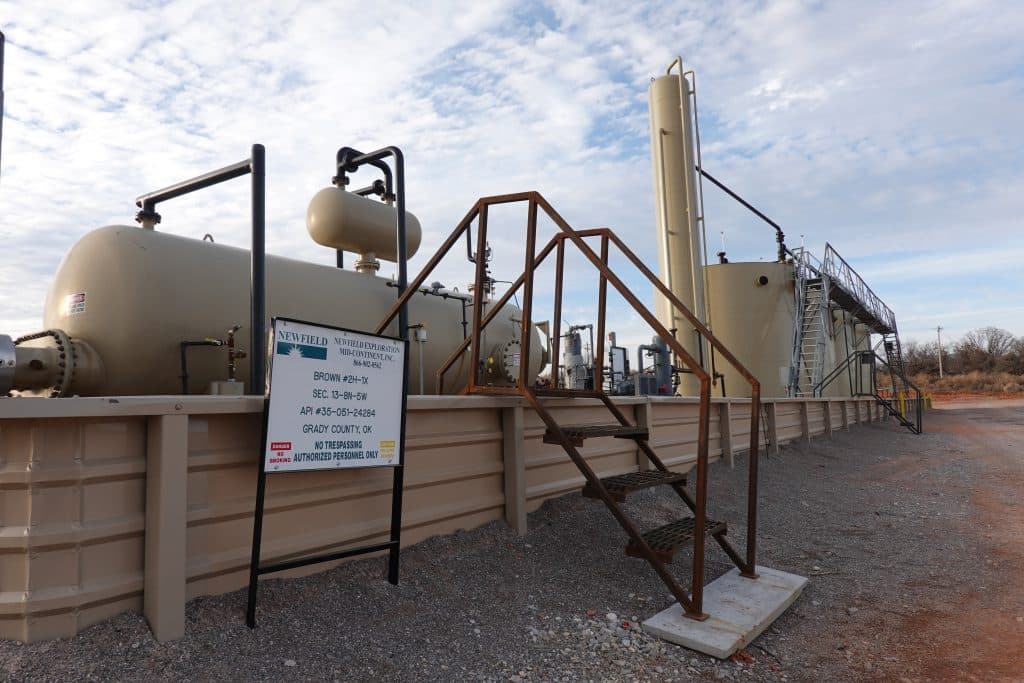 Despite calls from the United States to pump more oil to help the worldwide economy, some of the world's most powerful producers of oil agreed to impose deep oil production output cuts.
OPEC+, the global cartel of oil-producing countries composed of OPEC and its allies, decided at their meeting held in Vienna to slash production by 2 million barrels per day. The participants of the energy market had expected OPEC+ to impose slashes of somewhere between 500,000 and 2 million barrels.
The U.S. administration expresses disappointment over the surprise decision, calling it "shortsighted," as this move will surely spur a rise in oil prices, which had decreased only in recent months.
According to Reuters, The United States had pressured OPEC not to proceed with the cuts. The White House said, "The President is disappointed by the shortsighted decision by OPEC+ to cut production quotas while the global economy is dealing with the continued negative impact of (Russian President Vladimir) Putin's invasion of Ukraine."
talk to an expert
contact dw energy
Want to learn more about oil & gas investing? Our expert team can provide you with more information or schedule a consultation to talk about diversifying your investment portfolio.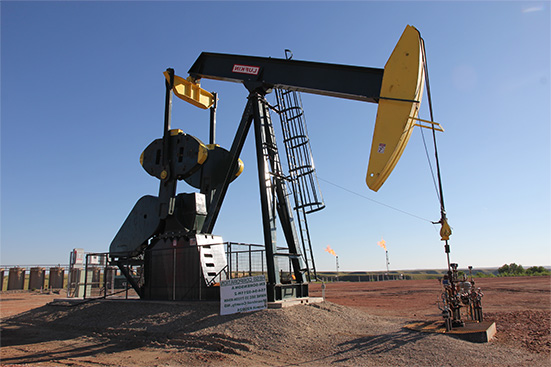 This move may prompt a recovery in the prices of oil, which have dropped to around $90 a barrel from more than $120 a couple of months back on fears of rising U.S. interest rates, a global economic recession, and a stronger dollar.
In a statement attributed to the Director of the National Economic Council Brian Deese and US National Security Adviser Jake Sullivan, it said "At a time when maintaining a global supply of energy is of paramount importance, this decision will have the most negative impact on lower- and middle-income countries that are already reeling from elevated energy prices."
It is still unclear if the cuts include existing under-production by members like Saudi Arabia or if they include additional voluntary reductions by its members.
OPEC+ is scheduled to meet again on December 4.
The White House said that President Joe Biden will consult with Congress "on additional tools and authorities to reduce OPEC's control over energy prices."
Get more exclusive insights on the world of oil – oil investing, tax breaks, diversified investment examples, and up-to-date coverage of the latest happenings in the oil market – by visiting DW Energy Group's Insights page.
Want to Learn More?
Contact dw energy
Source:
"OPEC+ agrees deep oil production cuts, Biden calls it shortsighted," Reuters, https://www.reuters.com/business/energy/opec-heads-deep-supply-cuts-clash-with-us-2022-10-04/