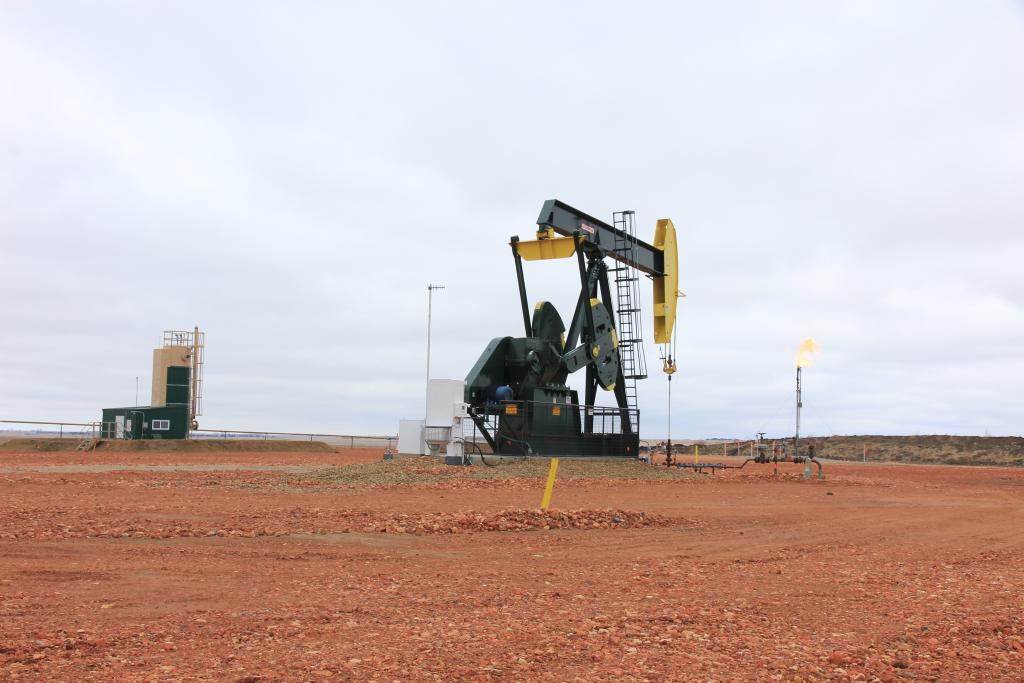 On Thursday, February 24, Brent crude jumped to more than $100 per barrel for the first time in more than seven years. Additionally, the U.S. West Texas Intermediate crude soared to as much as $97.69, the highest since 2014.
In the futures market, price spreads are hinting to one of the tightest markets ever. The previous weeks have seen the price of oil soaring, and today, world benchmark Brent smashed through more than $100 a barrel – with every bit of sign that it is going to rise higher.
According to Warren Paterson, ING's Head of Commodities strategy, "This growing uncertainty during a time when the oil market is already tight does leave it vulnerable, and so prices are likely to remain volatile and elevated." 
Howie Lee, OCBOC economist said, "It's not just geopolitical risk that is the problem but the further straining of supply."
The worldwide oil market is soaring due to the demand that is surpassing what some organizations are anticipating. The surge in consumption has compounded the fact that members of the Organization of the Petroleum Exporting Countries (OPEC) are not willing to pump oil as they had said they would. Currently, some OPEC member countries are already under pressure to meet their targets. 
talk to an expert
contact dw energy
Want to learn more about oil & gas investing? Our expert team can provide you with more information or schedule a consultation to talk about diversifying your investment portfolio.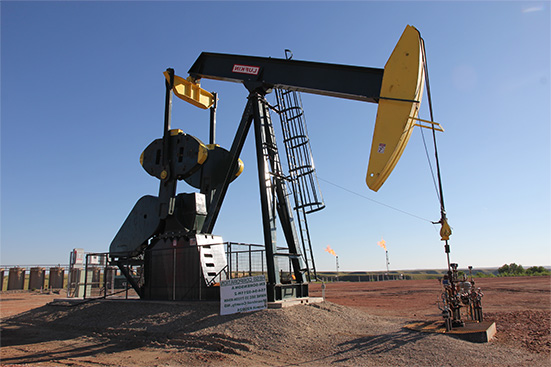 Recently, Japan and Australia, along with other International Energy Agency member countries, said that they ready to tap into their oil reserves, if worldwide oil supplies are further affected by the current global political climate.
In a statement, the Ministry of Economy, Trade and Industry remarked, "The stabilization of the crude oil market is extremely important for the stability of the world economy and the Japanese economy."
In 2020, the pandemic depressed energy prices, and for the first time ever, sent America's benchmark oil price below zero. However, oil prices have bounced back faster, mainly due to the fact that supply has not kept up with demand. 
On the demand side, a large part of the world is learning to embrace the 'new normal' and are eager to make trips. Cautious of coming in contact with COVID-19, many are now choosing to drive instead of taking public transportation.
But the most immediate factor, undeniably, is geopolitical. In an already tight market, considerable disruptions could send prices well above $100 a barrel. 
Want to Learn More?
Contact dw energy
Get more updated coverage of the latest happenings in the oil market in DW Energy's Insights page.