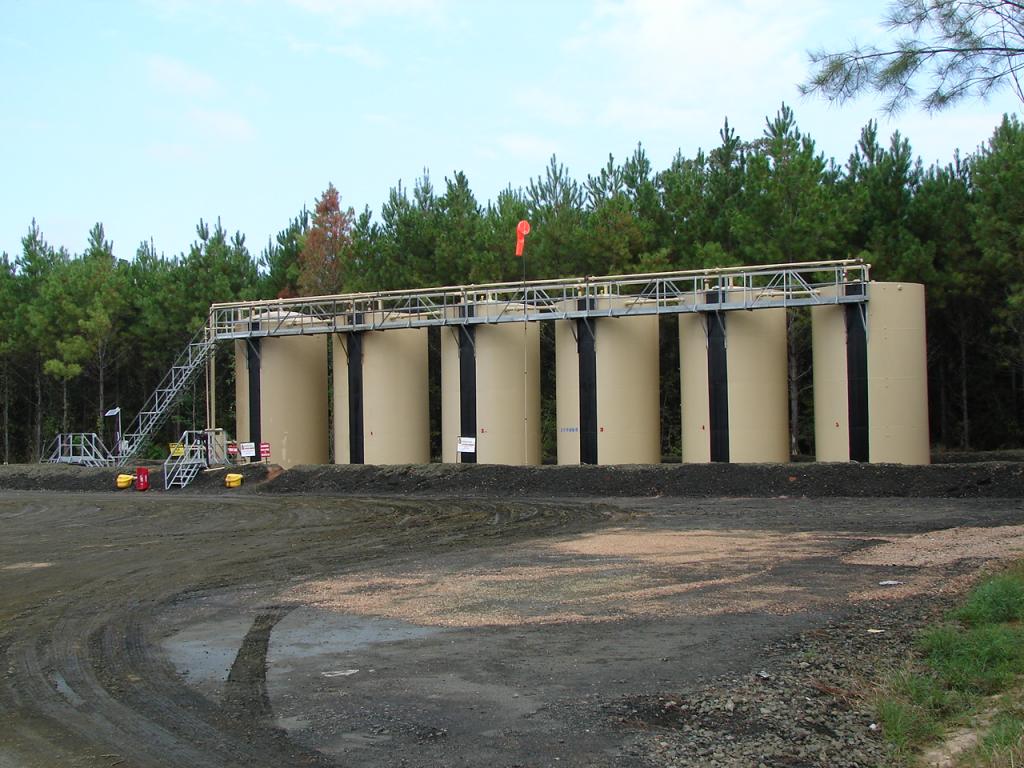 Once more, oil prices are rising, driving up inflation and casting a shadow over the global economy. This renewed anxieties over worldwide supply shortages.
The U.S. Energy Information Administration revises its oil price predictions for 2022 last March, with international benchmark Brent crude's spot average price by more than $22, and West Texas Intermediate to $105.22 per barrel.
This would mean a longer period of expensive gas for consumers, with pump prices staying above $4 per gallon. For the economy, this equates to more inflation. Across the board, there will be higher costs, especially for firms that are heavily reliant on petroleum – from truckers to airlines to plastic producers and chemical companies.
Top energy producers and traders are forecasting that oil could reach up to $200 per barrel. Oil firms that were considered dinosaurs only a year ago by Wall Street analysts are now flourishing, raking in their largest profits in years.
Crude oil prices have bounced back quicker – more than the prediction of top analysts – in large part due to the fact that supply has not kept up with demand. The most critical and immediate factor is geopolitical.
The recent Ukraine invasion came at a time when the prices of crude oil were already on the rise – with supply shortages and a rising demand from reopening economies. Today, Russia's huge chunk of loss of 5 million BPD of exports has placed more pressure on oil prices.
talk to an expert
contact dw energy
Want to learn more about oil & gas investing? Our expert team can provide you with more information or schedule a consultation to talk about diversifying your investment portfolio.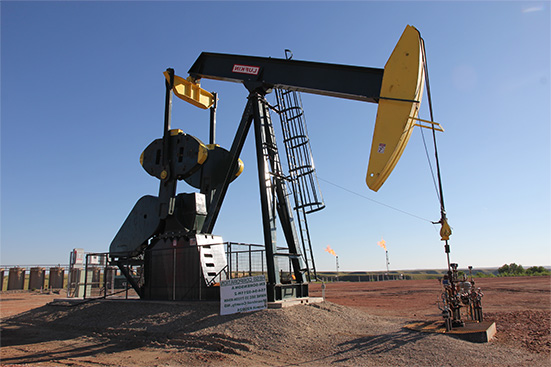 The prices of oil jumped even more after the attack on Saudi Aramco facilities by Iranian Houthi rebels, and as the European Union contemplates joining the United States in an oil embargo.
Furthermore, the EIA warned that the world could be on the brink of "the biggest oil supply crisis in decades."
Analysts said that a loss in output from Russia would squeeze an already flimsy market in which worldwide crude oil supplies are already not able to keep up with the rising post-pandemic demand.
The oil market is signaling the dire need for more supply. As supplies fall short of demand, western countries have released oil from their emergency reserves with the aim of cooling crude oil prices. In the United States – the world's largest petroleum market – the price of oil has stayed close to historic highs in the past few months.
In recent weeks, however, Brent and West Texas Intermediate oil prices ease to about 5 percent in volatile trading, on demand concerns. This is due to the likelihood of higher interest rates, COVID-19 lockdowns in China, and weaker worldwide growth that are hurting demand, even as the European Union contemplates banning Russian oil with the aim of tightening supply.
According to Enverus' director Bill Farren-Price, "Oil price volatility goes hand in hand with wars involving big oil producers." He added, "Supply risk is one thing, but doubts about demand pull the other way. The next big waymarkers will be Europe's approach to Russian energy sanctions and the Iran nuclear talks, which could prompt a flood of Iranian oil. It's a giant oily price see-saw."
Get more exclusive insights on the world of oil – oil investing, tax breaks, diversified investment examples, and up-to-date coverage of the latest happenings in the oil market – by visiting DW Energy Group's Insights page.
Want to Learn More?
Contact dw energy
Sources:
"EIA Makes Huge 2022 Oil Price Forecast Adjustment," Rigzone, https://www.rigzone.com/news/eia_makes_huge_2022_oil_price_forecast_adjustment-09-mar-2022-168185-article/
"EU split on Russia oil sanctions, mulls other steps," Reuters, https://www.reuters.com/world/europe/eu-mull-russian-oil-embargo-with-biden-set-join-talks-2022-03-21/
"Daily on Energy: IEA warns of biggest oil supply crisis in decades," Washington Examiner, https://www.washingtonexaminer.com/policy/energy-environment/daily-on-energy-iea-warns-of-biggest-oil-supply-crisis-in-decades
"ICE Brent Crude," CNBC, https://www.cnbc.com/quotes/@LCO.1
"WTI Crude," CNBC, https://www.cnbc.com/quotes/@CL.1
"Oil prices continue rise as Russian supply concerns persist," Montel News, https://www.montelnews.com/news/1307422/oil-prices-continue-rise-as-russian-supply-concerns-persist