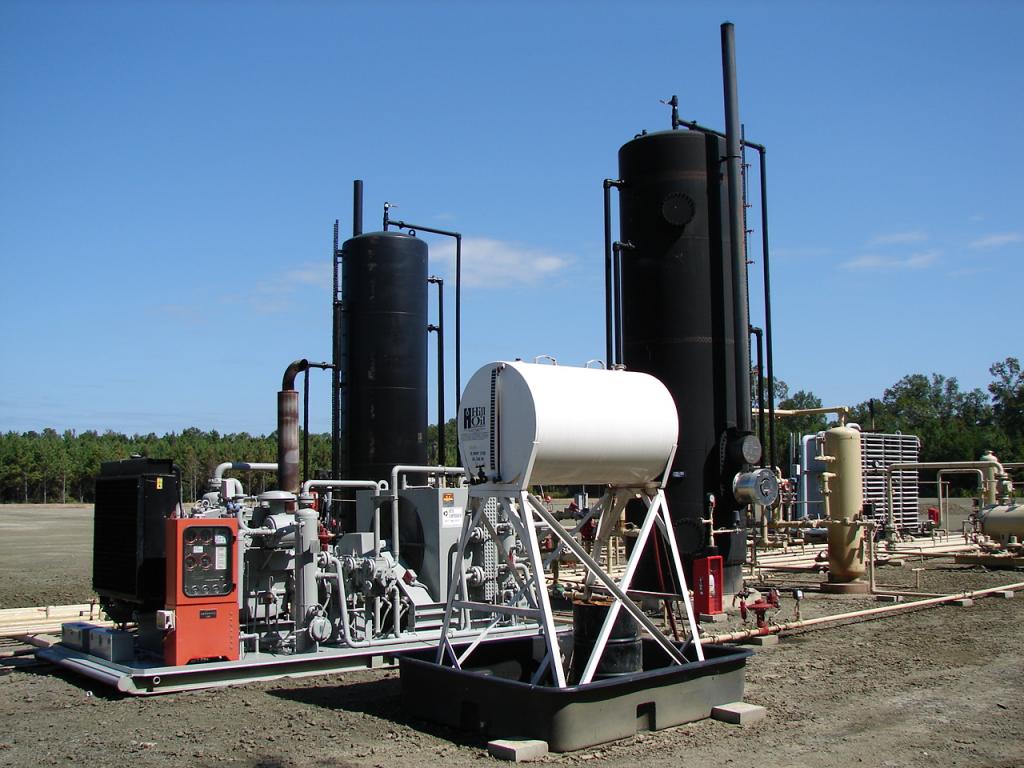 Oil is often thought of as the blood that flows through the world's veins, and rightly so. Crude oil is a worldwide commodity and a primary source of energy for the global economy.
Today, let's take a closer look at the two most widely-traded crude oil grades on a global scale.
According to the U.S. Energy Information Administration, there are various grades of physical oil. Among the most heavily-traded grades are the West Texas Intermediate (also referred to as WTI) and Brent North Sea Crude (also referred to as Brent Crude).
Sourced from the United States – largely from the Permian Basin – WTI is the primary oil benchmark for North America. The price of Brent crude is the benchmark for European, African, and Middle Eastern crude oil.
WTI is sourced primarily from Texas and is a light, sweet crude oil. It is thought of as one of the highest quality oils worldwide, since it is fairly easy to refine. On the other hand, Brent crude is recovered from the North Sea and is a blended light sweet crude.
The term "sweet crude" refers to a classification in petroleum that possesses less than 1 percent sulfur. Both WTI and Brent crude are lighter, or less dense, compared to other crude oils available. In addition, their sulfur content is well under 1 percent, making them simpler to convert or process into products like gasoline. Because of this, they sell for higher prices on commodity markets.
The importance of a benchmark in the oil market
Benchmark crude oil serves as a standard of comparison when assessing or appraising the various kinds of crude oil. It is the reference price for both buyers and sellers of crude. These benchmarks are typically referred to as the "price of oil."
WTI and Brent crude have diverse properties, and their price difference is called the "quality spread" or the "Brent-WTI spread." Both types of crude, however, are considered the two most important oil benchmarks worldwide.
talk to an expert
contact dw energy
Want to learn more about oil & gas investing? Our expert team can provide you with more information or schedule a consultation to talk about diversifying your investment portfolio.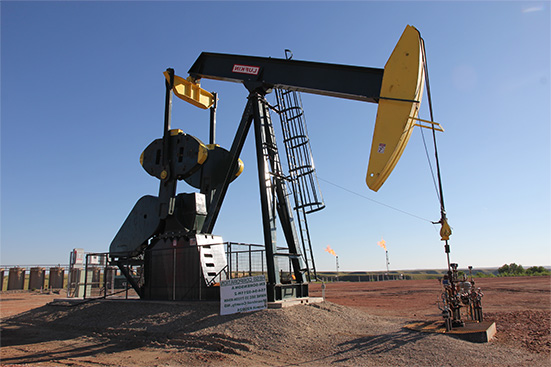 As mentioned, WTI is the benchmark crude for North America. From Texas, it travels through pipelines, and finally refined in the Gulf of Mexico and in the Midwest. The main delivery point for price settlement and physical exchange is in Cushing, Oklahoma. WTI futures trade on the New York Mercantile Exchange, or NYMEX.
The Intercontinental Exchange, or ICE, lists futures contracts of Brent crude oil. Most oil is priced using Brent crude as its benchmark. Brent crude is derived near the sea, so naturally, its transportation costs are lower.
According to Chicago Mercantile Exchange, who runs NYMEX, the Brent-WTI spread is influenced by the following:
Crude supply and demand balance in the United States
America's crude oil production levels
Geopolitical issues in the worldwide crude oil market
North Sea crude operations
As one of the most heavily traded commodities in the world, the prices of crude oil are a big factor in the overall health of the energy sector, as it is influenced by almost every worldwide event. Weather events, political shifts, and global economic health have been some of the factors that affect the oil market.
Benchmark crude oil is a valuable tool for both industry stakeholders and investors, as it is used as a pricing reference for oil itself as well as other types of oil-based securities. It serves as an initial price reference or as a baseline when trading and evaluating the different varieties in crude oil.
Want to Learn More?
Contact dw energy
Sources:
"Petroleum & Other Liquids: Definitions, Sources and Explanatory Notes," EIA, https://www.eia.gov/dnav/pet/TblDefs/pet_pri_spt_tbldef2.asp
"Changing quality mix is affecting crude oil price differentials and refining decisions," EIA, https://www.eia.gov/todayinenergy/detail.php?id=33012
"WTI Light Sweet Crude Oil Futures," CME Group, https://www.cmegroup.com/trading/why-futures/welcome-to-nymex-wti-light-sweet-crude-oil-futures.html
"Worldwide Oil – WTI / Brent Spread," CME Group, https://www.cmegroup.com/education/whitepapers/worldwide-oil-wti-brent-spread.html