Free Resource Download
Free E-book Download

Tax Benefits of
OIL & GAS
INVESTING
If you're looking to maximize the tax deductions available through oil and gas investments, our e-book is a great resource to learn more. Our experts at DW Energy have created this free e-book that highlights how oil & gas investments can be structured to take advantage of tax breaks, and can help you make the most of your money.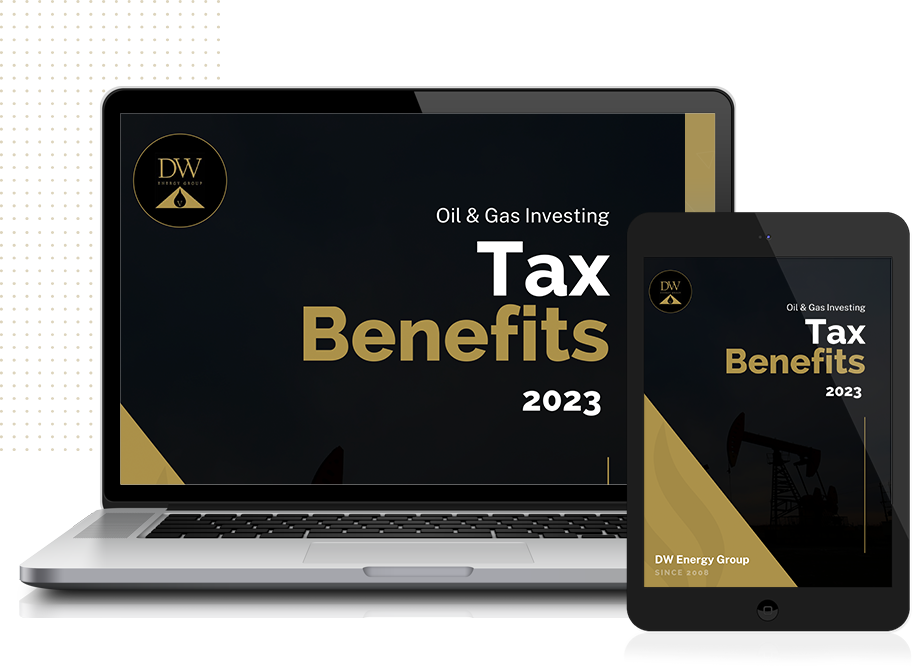 MAXIMIZE TAX BENEFITS
free e-book Download
Fill out this short form to download our free e-Book created by our team.