QUALIFIED INVESTOR EXPERIENCE
THE DW PARTNERSHIP EXPERIENCE
QUALIFICATION AND APPROVAL
Only approved qualified investors may invest with DW. DW verifies that a prospective client satisfies suitability requirements  before they are approved for a future investment.
DW sends approved qualified investors detailed partnership evaluation documents so they can understand variables like each well's operator, location and proximity to pipeline hookups, formation trends, pay zones, life expectancy, production potential, predictability of drilling and completion costs, timeline, and more. DW also provides access to independent external resources so approved qualified investors have the information they need to make an informed investment decision.
PARTNERSHIP EVALUATION DOCUMENTS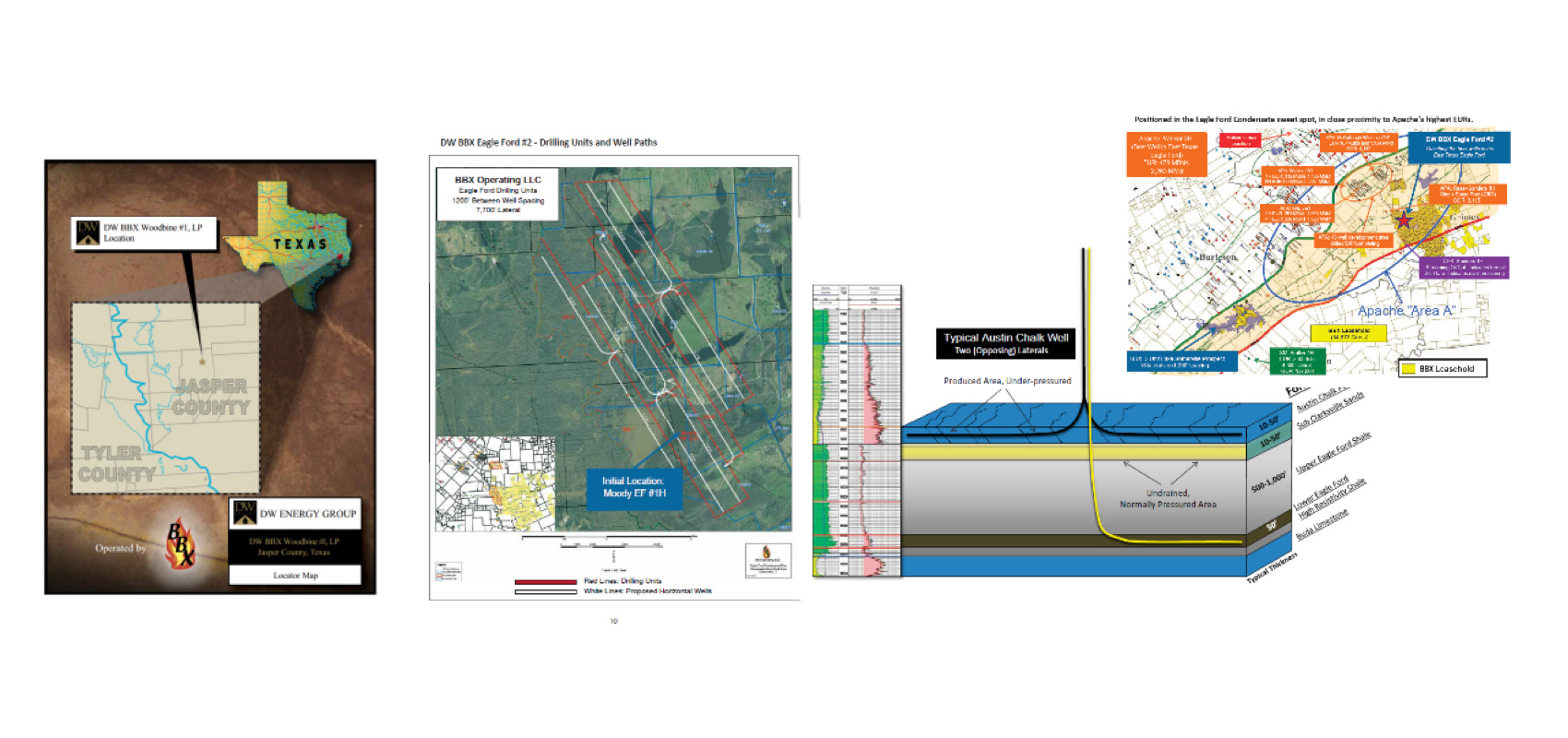 INDEPENDENT RESOURCES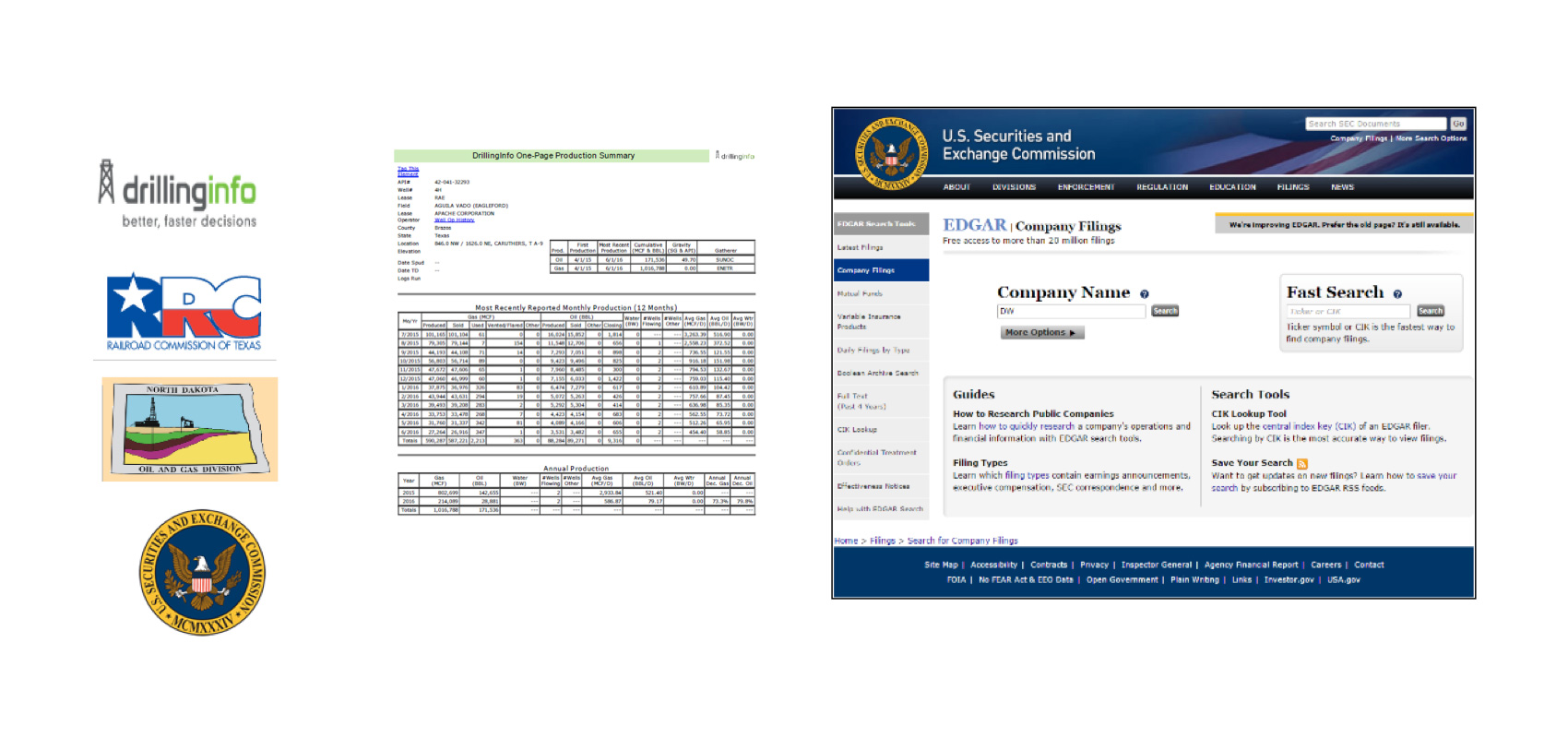 DW Partnerships are Texas limited partnerships and a SEC Form D for each partnership is filed with the US Securities and Exchange Commission under Regulation D Rule 506. DW offers several structure options for oil and gas partnership investments that are designed to support a qualified investor's specific investment objectives. Approved qualified investors may subscribe electronically using DocuSign or using documents we FedEx.

DRILLING PROGRESS REPORTS
A dedicated DW Account Executive provides approved qualified investors with updates regarding the status of their partnership and well(s) periodically and as requested.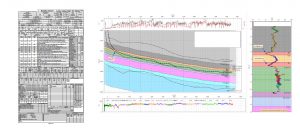 MONTHLY PARTNERSHIP REPORTS
Comprehensive documents that cover all of an approved qualified investor's DW partnership business are distributed monthly. Approved qualified investors may elect to receive these detailed reports electronically or through the mail.
MONTHLY CASH DISTRIBUTIONS
Once wells begin delivering revenue, DW sends cash distributions on the first of every month. All partnership revenue received before the 10th business day of each month is processed and distributed on the first business day of the following month. Approved qualified investors may elect to receive monthly cash distributions through direct deposit to their bank account or via a check delivered through the mail.
Approved qualified investors receive annual tax return documents for each DW partnership in which they are participating. This primarily is a schedule K-1 (IRS Form 1065) delivered within 75 days of the end of the current tax year.
SINCE INCEPTION, DW HAS DELIVERED MONTHLY REPORTS AND CASH DISTRIBUTIONS ON TIME WITHOUT EXCEPTION