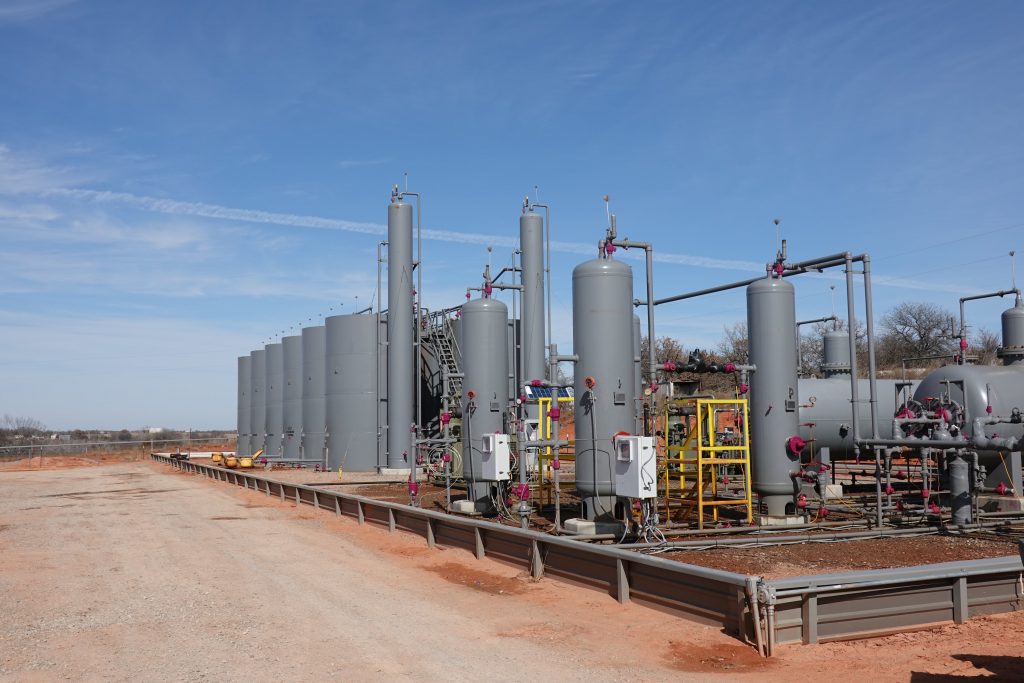 In the dynamic landscape of the energy industry, finding an oil and gas investment partner that aligns with your values and understands your goals can be a game-changer. DW Energy offers a unique and rewarding Partner Experience that sets it apart from the competition.
Learn more about DW Energy's approach, and discover how we prioritize transparency, communication, and deliver success to our valued partners.
Empowering Partners Through Transparency
Due Diligence
The DW Energy's Partner Experience is all about transparency, setting the stage for a partnership based on trust and integrity.
DW ensures that approved qualified investors receive comprehensive partnership evaluation documents. These documents detail essential variables like the operator of each well, its location, production potential, formation trends, proximity to pipeline hookups, predictability of drilling and completion costs, pay zones, life expectancy, timeline, and more. Additionally, DW grants access to independent external resources, empowering approved qualified investors with all the information they need to make well-informed investment decisions.
Subscription
DW Partnerships operate as Texas limited partnerships, and for each partnership, we comply with the regulatory requirements by filing a SEC Form D under Regulation D Rule 506 with the US Securities and Exchange Commission. This ensures that we adhere to the necessary guidelines and maintain transparency in our investment offerings.
For the convenience of approved qualified investors, we offer two subscription methods. They can easily subscribe electronically using DocuSign, streamlining the process and saving time. Alternatively, investors have the option to receive physical documents, which will be sent securely via FedEx.
Drilling Progress Reports
To ensure our partners are familiar with the progress of their investments, our team regularly provides updates on the status of their partnership and well(s). These drilling progress reports are sent periodically and are also made available upon request. Our aim is to keep our approved qualified investors fully aware of the developments in their investments, enabling them to stay confident in their partnership with us. We believe that open communication is essential in creating a strong relationship with our partners.
talk to an expert
contact dw energy
Want to learn more about oil & gas investing? Our expert team can provide you with more information or schedule a consultation to talk about diversifying your investment portfolio.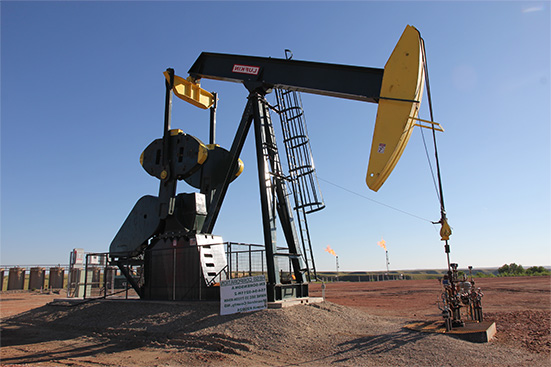 Monthly Partnership Reports
At DW Energy, we are dedicated to ensuring that our partners are kept informed about their investments. To achieve this, we provide comprehensive Monthly Partnership Reports that cover all aspects of an approved qualified investor's DW partnership business. To accommodate the preferences of our partners, they have the option to receive these reports either electronically or through traditional mail. We want to empower our partners with the necessary information they need to make sound decisions, fostering trust and confidence in their investment journey with us.
Monthly Cash Distributions
At DW Energy, we prioritize the timely distribution of returns to our valued partners. As soon as our wells start generating revenue, we initiate Monthly Cash Distributions, which are disbursed on the first day of each month. To ensure efficiency and accuracy, all partnership revenue received before the 10th business day of the month is processed, and the distributions are made on the first business day of the subsequent month. We understand that each investor may have different preferences, so approved qualified investors have the flexibility to select their preferred method of receiving monthly cash distributions. They can choose the convenience of direct deposit to their bank account or to receive a physical check delivered right to their mailbox. Our commitment to providing seamless and transparent cash distributions reflects our dedication to nurturing a mutually rewarding partnership experience.
Annual Tax Documents
Approved qualified investors can expect to receive comprehensive annual tax return documents for each DW partnership they are involved in. The primary document provided is the Schedule K-1 (IRS Form 1065), which contains crucial information regarding their partnership's tax implications. We are dedicated to ensuring the timely delivery of these tax documents, aiming to provide them within 75 days of the end of the current tax year. Our goal is to equip our partners with the necessary information they require for their tax filings, making the process as straightforward and efficient as possible. By delivering transparent and accurate tax documents, we reaffirm our dedication to maintaining a trusted and fruitful partnership with our valued investors.
Good to Know: DW Energy has consistently ensured punctual delivery of both monthly reports and cash distributions without any exceptions.
DW Energy's commitment to reliable, informative, and consistent communication is what sets us apart and defines our first-class oil and gas investment experience. We take pride in keeping our partners thoroughly informed every step of the way, delivering monthly reports and cash distributions like clockwork. Our dedication to transparency ensures that you have all the necessary information to make informed decisions about your investment.
To learn more about DW Energy Group, click here.
Want to Learn More?
Contact dw energy