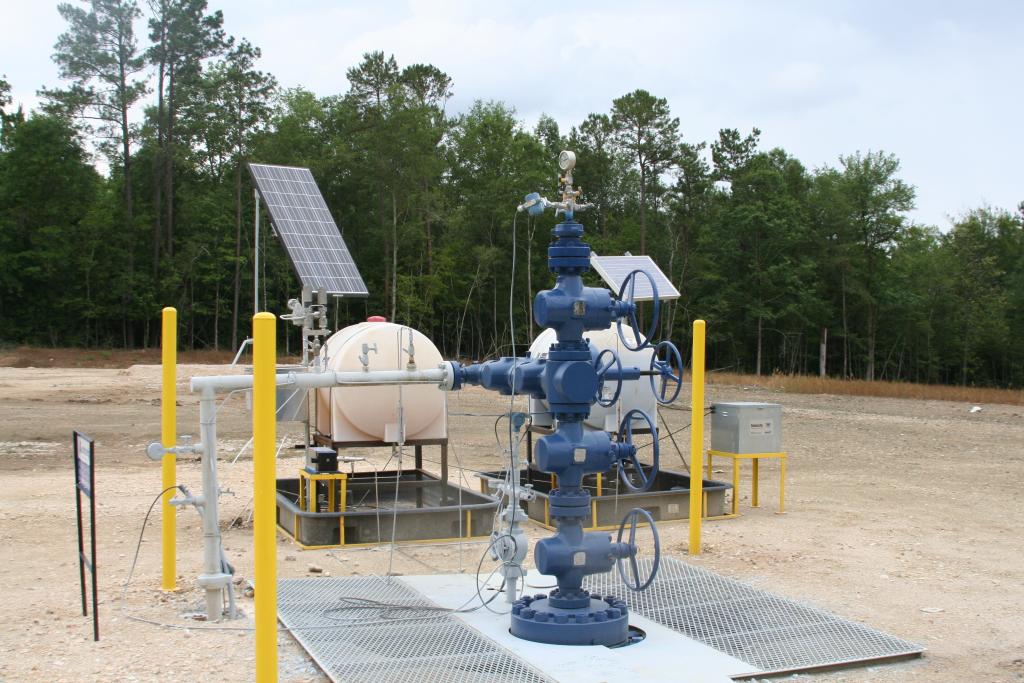 In a striking statement at a conference in Stavanger Norway, Elon Musk, CEO and Co-Founder of electric car giant Tesla, said that the world should continue to extract oil and gas or "civilization will crumble."
Musk told delegates: "Realistically I think we need to use oil and gas in the short term because otherwise, civilization will crumble."
"One of the biggest challenges the world has ever faced is the transition to sustainable energy and to a sustainable economy," he said. "That will take some decades to complete."
In comments reported by Bloomberg, he also said that "at this time, we actually need more oil and gas, not less," and would not "demonize" fossil fuels.
Musk's statements at the gathering of energy analysts, government officials, and executives of oil companies came as the worldwide energy crisis has driven fears of winter fuel shortages across Europe and record electricity and natural gas prices.
talk to an expert
contact dw energy
Want to learn more about oil & gas investing? Our expert team can provide you with more information or schedule a consultation to talk about diversifying your investment portfolio.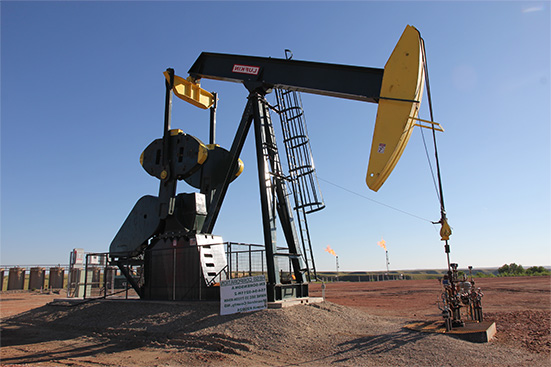 Energy insecurity has increased following the drought in Europe, and most especially after Russia's decision to restrict flows of natural gas to the area after invading Ukraine.
Asked if Norway should continue to extract oil and gas, Musk replied: "some additional exploration is warranted at this time."
According to Reuters, he added that stationary battery packs combined with offshore wind power generation in the North Sea could become a key source of energy. "It could provide a strong, sustainable energy source in winter."
The Financial Times reported that Ben van Beurden, Shell's CEO, mentioned in the same conference that Europe might need to continue rationing energy for a couple of more years since the energy crisis is more likely to press on for "more than one winter."
This is not the first time that the CEO of Tesla and the world's richest man has called for more fossil fuel production.
Following Russia's Ukraine invasion and the imposition of sanctions from the West, Musk tweeted: "Hate to say it, but we need to increase oil & gas output immediately. Extraordinary times demand extraordinary measures."

Get more exclusive insights on the world of oil – oil investing, tax breaks, diversified investment examples, and up-to-date coverage of the latest happenings in the oil market – by visiting DW Energy Group's Insights page.
Want to Learn More?
Contact dw energy
Sources:
"'Civilization will crumble' if the world doesn't continue using oil and gas, Elon Musk, co-founder and CEO of electric car giant Tesla, says." Fortune, https://fortune.com/2022/08/29/elon-musk-civilization-crumble-oil-gas-energy-telsa/
"Elon Musk Says World Needs More Oil and Gas as Bridge to Renewables, Bloomberg, https://www.bloomberg.com/news/articles/2022-08-29/musk-says-world-needs-more-oil-and-gas-as-bridge-to-renewables
"Elon Musk says world still needs oil and gas," CNBC, https://www.cnbc.com/2022/08/29/elon-musk-says-world-still-needs-oil-and-gas.html
"Shell chief warns Europe's energy crisis will last more than one winter," The Financial Times, https://www.ft.com/content/0ed80178-0573-41a8-b437-49e3a293f6a9
"Elon Must Says the World Still Needs Oil and Gas," Reuters, https://www.reuters.com/business/energy/elon-musk-says-world-still-needs-oil-gas-2022-08-29/