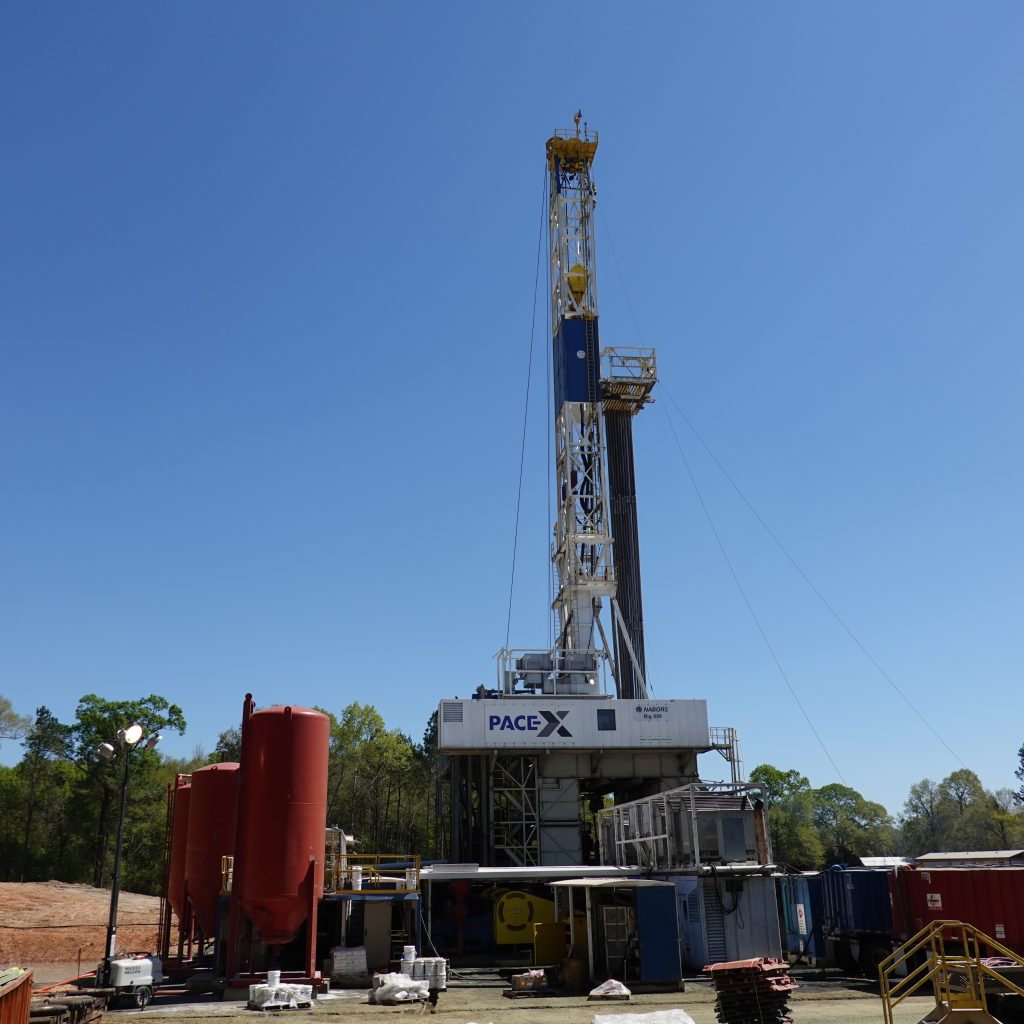 The Permian Basin, which spans eastern New Mexico and western Texas, is an oil and gas producing area and represents the most productive oil production region in the U.S.
Encompassing about 250 miles wide and 300 miles long, the Permian region has been a chief source of oil and natural gas for nearly a century. The greater Permian accounts for approximately 40% of the total oil production in the U.S. Because of the Permian, Texas receives major economic benefits and is able to provide energy security for the country.
As technologies like multistage hydraulic fracturing and horizontal drilling continue to advance, the Permian is expected to be a top-producing area for many more years.
talk to an expert
contact dw energy
Want to learn more about oil & gas investing? Our expert team can provide you with more information or schedule a consultation to talk about diversifying your investment portfolio.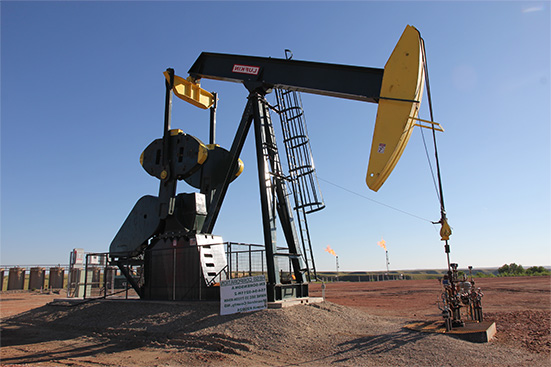 Fracking, or multistage hydraulic fracturing has been one of the reasons for the revived activity in the Permian. While traditional drilling methods depend heavily on oil drilling – looking for and tapping a pocket of natural gas or oil that flows out of the ground – the fracking process involves injecting chemicals, water, and sand under high pressure into petroleum-bearing rock formations, allowing operators to extract oil and gas that were once thought to be inaccessible.
Other advanced recovery methods are also enabling the resurgence of production in this area. A typical production only recovers about 10 to 20 percent of the available oil. Currently, oil companies have developed approaches that allow them to obtain more oil than they otherwise would have been incapable of accessing. In a process referred to as water flooding, water is injected into a reservoir to capture oil more efficiently and boost output.
CO2 flooding is a comparable method that follows the same process but uses carbon dioxide instead of water. Especially effective in extracting oil deeper than 2,000 feet, the process of CO2 flooding involves injecting carbon dioxide into a reservoir with the aim of increasing output.
Both methods have been proven to be effective in recovering 5 times more output from oil reservoirs.
As an oil-producing region, the Permian has a long history. With the advances in recovery methods, it is experiencing a major revival, resulting in a significant impact on U.S. oil production.
Want to Learn More?
Contact dw energy
Sources:
"Permian Basin," Railroad Commission of Texas, https://www.rrc.texas.gov/oil-and-gas/major-oil-and-gas-formations/permian-basin/
"Waterflooding," PetroWiki, https://petrowiki.spe.org/Waterflooding
"Carbon Dioxide Enhanced Oil Recovery," National Energy Technology Laboratory, https://www.netl.doe.gov/sites/default/files/netl-file/co2_eor_primer.pdf