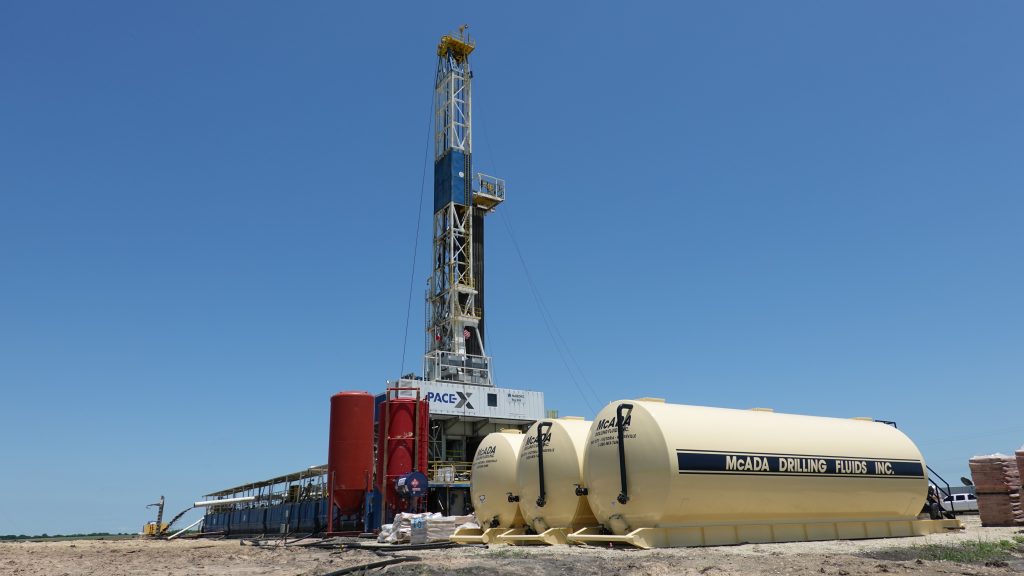 Undeniably, oil remains to be one of the most important commodities worldwide. When converted into petroleum, it is the main energy source used in planes, vehicles, heating, electricity, and asphalt. Aside from being a vital energy source, petroleum is used in paints, plastics, tape, chemicals, and a lot more. Indeed, it is difficult to picture a world devoid of oil.
Let's take a look at the role of oil and gas in the global economy.
The three segments of the oil industry
The industry is divided into three parts: upstream, midstream, and downstream. The upstream sector involves exploration and drilling, anything that has to do with the extraction of oil and bringing it to the surface. Midstream activities involve storage and transportation, while downstream is focused on refining and distribution of the finished product. Of the three segments, the upstream activity is the most important. Without the drilling and discovery of oil, the two other segments would not exist.
Among the top oil-producing countries are the U.S., Saudi Arabia, and Russia. They produce about 40 million barrels of oil per day in the past year, accounting for approximately 43 percent of the total global production of oil.
talk to an expert
contact dw energy
Want to learn more about oil & gas investing? Our expert team can provide you with more information or schedule a consultation to talk about diversifying your investment portfolio.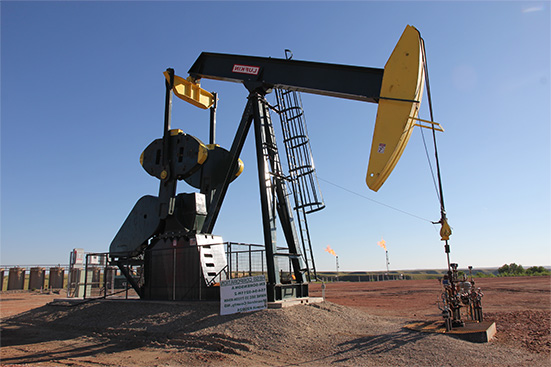 Exploration and Production
Market research from a leading business intelligence firm, IBISWorld, reveals that the total revenues for oil and gas in 2021 came to about 2 trillion in 2021. This group is composed of firms that explore for, operate, and develop oil and gas fields. Generally, they are called the E&P, or the oil and gas exploration and production industry.
The E&P industry includes firms that focus on petroleum production, the recovery of hydrocarbon liquids, and the extraction and mining of oil from sands or shale. A lot of the big oil and gas players are involved in oil exploration and production.
The industry also embraces all companies that retrieve sulfur from natural gas. However, it does not include firms that refine, market, or transport oil.
The world oil and gas exploration and production sector is composed of a huge portion of the world economy, and the industry's growth is only expected to rise in the future. In fact, the U.S. Energy Information Administration predicts that OPEC oil production will average about 32 million barrels per day in 2021 and approximately 34 million barrels per day in 2022.
The role of oil and gas in the global economy is undeniable; in fact, it has become the lifeblood of industrialized countries since the 1950s. Today, many qualified investors choose oil and gas due to its strong combination of investment advantages. If you are a qualified investor looking to achieve your financial objectives and tax strategies through direct participation programs, contact DW Energy Group today.
Want to Learn More?
Contact dw energy
Sources:
"What countries are the top producers and consumers of oil?" U.S. Energy Information Administration, https://www.eia.gov/tools/faqs/faq.php?id=709&t=6
"Global Oil & Gas Exploration & Production – Market Size 2005–2027," IBISWorld, https://www.ibisworld.com/global/market-size/global-oil-gas-exploration-production/
"Short-Term Energy Outlook," U.S. Energy Information Administration, https://www.eia.gov/outlooks/steo/marketreview/crude.php