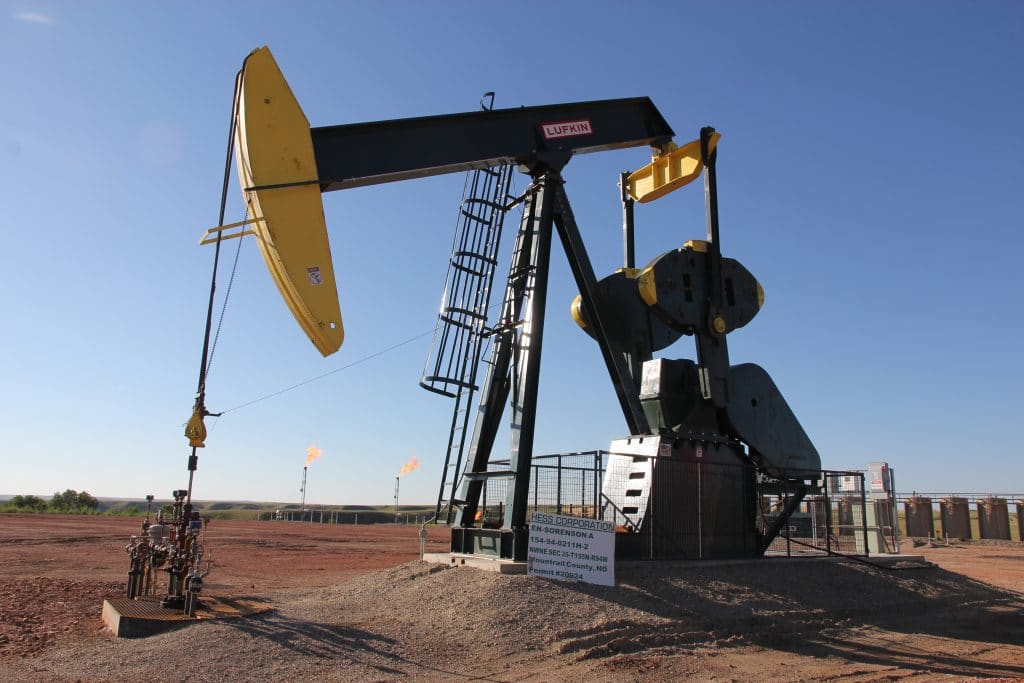 In terms of dollar value, the oil and gas industry is one of the biggest sectors on a global scale. It generates approximately $3.3 trillion in annual revenue. Needless to say, the oil and gas sector is vital to the global economic framework.
With the energy market incessantly experiencing a growing demand for oil and gas, investing in oil and gas may prove to be exceptionally profitable. Beginner investors may benefit from the guidance of an established oil and gas exploration company. As a leading expert in discovering, developing, and managing the most lucrative investment opportunities in oil and gas for qualified investors, DW Energy has enabled qualified investors to increase the wealth of their portfolios. 
Get started by having a good, working knowledge of the four kinds of oil and gas investments.
1. Exploration
Qualified and accredited investors turn to exploration to invest in drilling projects. If the company they invested in strikes oil, their investment may pay off ten times – even more. The ones that are best suited for this option are oil and gas exploration companies that have a high tolerance for investment risks.
2. Development
This is another effective way to invest in oil and gas. Development projects involve drilling in proven or near-proven energy reserves. This kind of investment is considered to pose less risk and is capable of giving big returns, providing that the drilling activity has yet to start.
talk to an expert
contact dw energy
Want to learn more about oil & gas investing? Our expert team can provide you with more information or schedule a consultation to talk about diversifying your investment portfolio.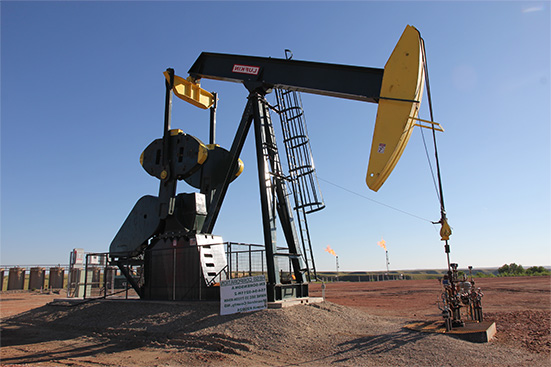 3. Income generation
You may also choose to invest in projects that are involved in land or mineral rights acquisition – either leased or purchased – with proven oil reserves. Those who have the capacity to take on more risk than other investors or seek a steady stream of passive income considers this a good option.
4. Support services
Another way for investors to get started in the energy sector is through support services. This includes construction, transportation, and logistics. Investing in support services will provide profits that are independent of fuel prices. For example, pipeline companies make approximately the same amount regardless of fuel prices, and they charge fees on a per-barrel basis.
DW Energy bridges the gap between private capital and the most lucrative oil and gas investment opportunities. With over 30 years of experience in generating, distributing, and actively managing oil and gas partnerships, the company has supported many qualified and approved partners looking to investing in oil and gas to achieve their investment goals. Talk to us. 
Want to Learn More?
Contact dw energy
Sources:
"Exploration & Production (E&P)," Investopedia, https://www.investopedia.com/terms/e/exploration-production-company.asp
"Ultimate Guide to Oil and Gas Services Market," Upstream Awards, https://www.upstreamawards.com/oil-and-gas-services/