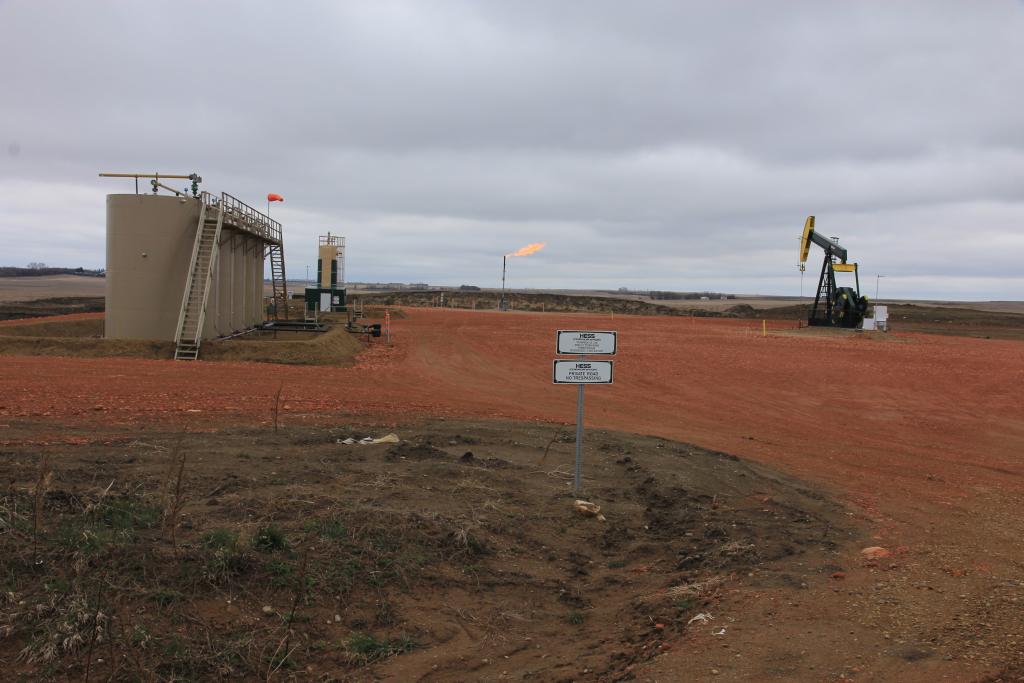 Financial expert Dave Ramsey is known for advocating diversification and promoting investment principles that bring financial independence. While Ramsey urges caution in all investments and primarily recommends mutual funds, the financial wisdom he teaches can be applied to oil and gas investments. Managed wisely, these investments can offer a lucrative potential as part of a diversified portfolio.
Here's DW Energy Group's take on the positive aspects of investing in oil and gas, consistent with Ramsey's investment principles.
Ramsey's Balanced Perspective
Potential for High Returns – Dave Ramsey describes investing in general as a "roller coaster," emphasizing that while there are ups and downs, the ride can be rewarding for those who hang on. In a well-diversified portfolio, the oil and gas industry can offer the potential for high returns, making it a standout option for qualified investors seeking significant gains.
A Long-term Asset – Ramsey promotes long-term investments as a strategy for building wealth, emphasizing consistency and discipline. Although his advice is generally not sector-specific, the principles he outlines can be readily applied to oil and gas investments. A long-term investment in this sector can mitigate the impact of market volatility, allowing investors to benefit from the industry's growth prospects and unique tax advantages. By adopting Ramsey's long-term approach and integrating oil and gas into a diversified portfolio, investors have the opportunity for sustainable financial growth.
talk to an expert
contact dw energy
Want to learn more about oil & gas investing? Our expert team can provide you with more information or schedule a consultation to talk about diversifying your investment portfolio.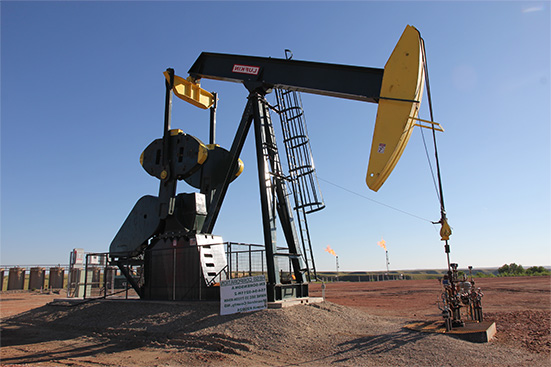 The Upsides of Oil and Gas Investments Today
At DW Energy Group, we echo Ramsey's sentiments and offer additional reasons to consider oil and gas investments:
Tax Benefits – This sector offers unique tax advantages, such as alternative minimum tax and depletion allowances.
A Balanced Portfolio – Consistent with Ramsey's diversification principle, oil and gas can add a layer of diversification that hedges against the more traditional market sectors.
High ROI Potential – The oil and gas industry has historically delivered robust returns.
Supports Domestic Energy Independence – By investing in Texas-based projects, you're directly contributing to U.S. energy independence.
Action Steps for Approved and Qualified Investors
Informed Choices – Prioritize companies with a proven track record, like DW Energy Group, for your oil and gas investments.
Seek Professional Advice – Ramsey often stresses the importance of expert consultation. Work with financial experts who can tailor investment options to your unique financial goals.
Start Modestly – Consistent with Ramsey's cautious approach, consider starting with a modest allocation within your diversified portfolio. This allows you to learn the ropes while mitigating risk.
By observing Ramsey's balanced view on investments and sound financial principles, as well as leveraging the expertise of proven oil and gas companies, qualified and approved investors in Texas have a golden opportunity to benefit from the many upsides of oil and gas investing.
In alignment with Dave Ramsey's investment philosophy, focusing on quality long-term investments can pay dividends, especially in the oil and gas sector. Ramsey advises against seeking quick profits through frequent trading or high-risk ventures. Instead, he emphasizes the value of choosing robust, long-term opportunities and committing to them. This consistent, disciplined approach mitigates the impact of market volatility experienced in different industries. By partnering with reputable companies like DW Energy Group and sticking to a steady oil and gas investment plan, approved and qualified investors can optimize their chances for substantial, long-term financial gains.
Want to Learn More?
Contact dw energy
Sources:
"Diversification: What It Is and How to Apply It," Ramsey Solutions,  https://www.ramseysolutions.com/retirement/what-is-diversification
"Dave Ramsey Says 'Investing Can Be a Roller Coaster.' Here's How to Not Get Hurt," The Ascent, https://www.fool.com/the-ascent/buying-stocks/articles/dave-ramsey-says-investing-can-be-a-roller-coaster-heres-how-to-not-get-hurt/
"Dave's Investing Philosophy," Ramsey Solutions, https://www.ramseysolutions.com/retirement/daves-investing-philosophy
"Why You Need a Financial Advisor," Ramsey Solutions, https://www.ramseysolutions.com/retirement/why-you-need-a-financial-advisor