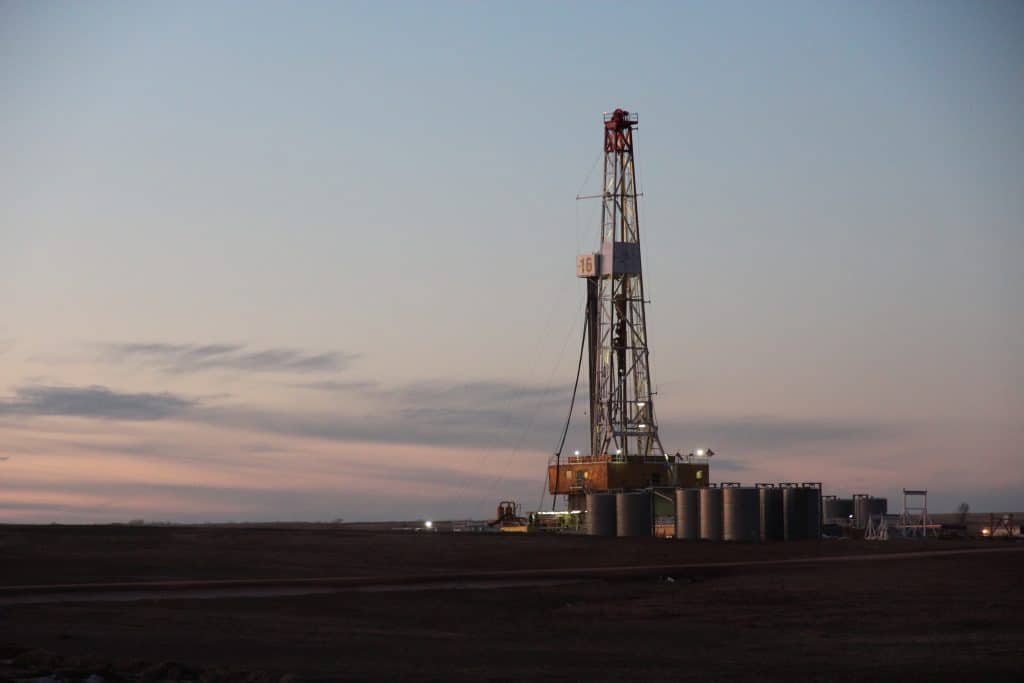 Interested in the lucrative world of oil and gas investing? There are two key methods for qualified investors to profit from investing in oil and gas, with a few variations among these main categories:
Buying stocks from oil and gas companies
Buying working interest ownership from oil companies through direct participation programs. With this option, the investor is considered as part-owner of a well and obtains a share of the income it generates.
Purchasing Stocks from Oil Companies
This is the most straightforward, traditional, as well as the fastest and easiest way of investing in the oil and gas market. This form of investment works like investing in any publicly traded company, and there is no minimum amount on the investment size.
You can purchase shares from the major oil giants on the stock market by making one simple call to your broker. Generally, this only yields modest returns, since the majority of firms reinvest a huge chunk of their profits back into the companies.
If you choose to take this route, note that owning a share in gas companies comes with some form of disaster risks. In the event of a disaster such as a major spill, the company you own shares in can be subjected to tremendous public scrutiny.
Here are some big companies an investor could buy stock from:
Chevron
Exxon Mobil
ConocoPhillips
EOG Resources
Those who don't want to invest in a specific company or who are unsure about the company to buy stock from has the option of investing in mutual funds.
Mutual funds are comprised of companies that are within the oil and energy sector. By nature, these funds are less risky compared to stocks and will give the investor good exposure to the energy sector.
Investors who want to pursue an option that is more related to the price of the commodity go for ETFs or exchange-traded funds. However, the actual price of natural gas or crude oil moves very close to the price of oil and gas ETFs, making this option a more volatile one. In addition, ETFs do not provide dividends like a lot of individual stocks. 
talk to an expert
contact dw energy
Want to learn more about oil & gas investing? Our expert team can provide you with more information or schedule a consultation to talk about diversifying your investment portfolio.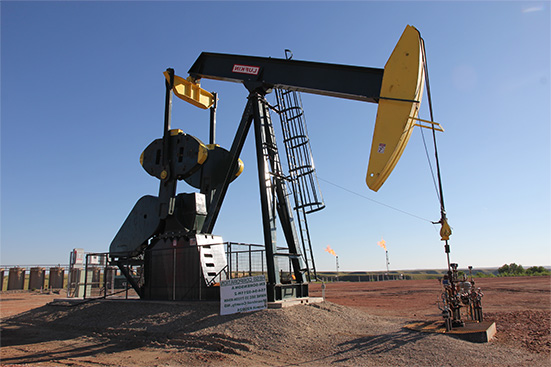 Working Interest Ownership through Direct Participation Programs
Direct participation programs give qualified investors ownership to a percentage of the working interest in the wells. This type of investment is designed to provide investors with direct participation in the cash flow produced by the wells they invested in. Additionally, they are able to take advantage of robust tax benefits that only oil and gas investors enjoy.
This model allows investors to own a percentage of assets and interest of the operating company (also known as working interest). It affords qualified investors an incredible upside that is not found in other investment models. Without having to set up the company, be an expert in the oil and gas market, or manage its everyday operations, the investor gains the benefits of the cash flow through owning a percentage of the oil company.
Today, more than ever, direct participation in oil and gas companies has become more investor-friendly. Investors can now look past traditional investment models and go right to the source – partner with independent oil and gas companies and gain profits from wells that the company has already thoroughly assessed and vetted.
Direct participation programs offer the best possibilities for a high return of investment since investors can gain profits from productive wells indefinitely. The substantial tax advantages coupled with the potential for high returns make direct participation programs a worthwhile investment option.
DW Energy Group is a non-operating oil and gas exploration company located in the Dallas, Texas metro area. Since 2008, the company has provided industry-leading oil and gas investment opportunities to qualified investors. If you are a qualified investor looking to diversify your portfolio and benefit from direct participation in the oil and gas space, contact us today.   
Sources:
"Commodity ETF," Investopedia, https://www.investopedia.com/terms/c/commodity-etf.asp
"Working Interest," Investopedia, https://www.investopedia.com/terms/w/working-interests.asp
"Top Oil Stocks To Watch In U.S. Shale As New No. 1 Emerges In Permian Basin," Investor's Business Daily, https://www.investors.com/research/oil-stocks-to-buy/