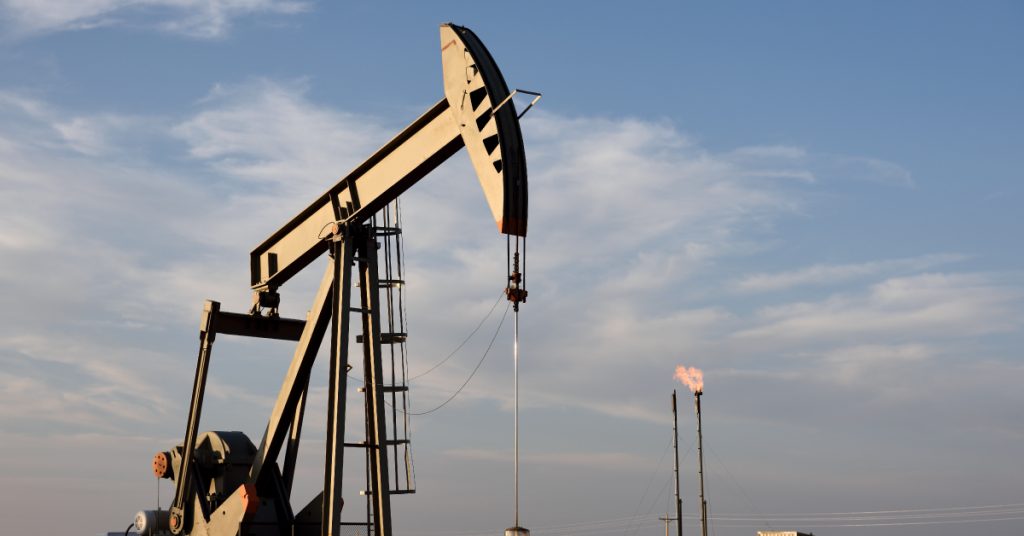 With a daily worldwide demand that exceeds 90 million barrels per day, oil is undoubtedly the most traded commodity worldwide. Hence, oil production and ownership are two of the cornerstones when it comes to wealth generation.
Average investors take advantage of the lucrative world of oil investing through commodity trading or the ownership of publicly traded stocks. Currently, new opportunities are surfacing, offering direct oil investment opportunities which welcome qualified investors to participate directly in domestic oil and gas exploration and production.
Direct participation program is a new type of model characterized by the following benefits that discerning investors could consider:
High return on investment potential
Great tax incentives
Long-term passive income generation
Portfolio diversification
This innovative model of direct oil and gas investing may enable qualified investors to participate in one of the most essential industries worldwide while meeting their financial objectives.
There is no substitute for oil
For many countries, oil is a strategically and economically vital resource due to its basis for the amount of energy we consume. The reason for its incredible worldwide demand is twofold:
No substitute for oil is available today.
Oil is vital to the logistics, transport, production, and aviation of thousands of products.
Undeniably, oil satisfies a huge percentage of the global energy demand while instantaneously being manufactured and consumed in a wide array of products such as tires, plastics, ballpoint pens, and contact lenses.
There are traditional oil investment models available to everyday Americans like oil futures and exchange-traded funds (ETFs) that function similar to stocks, increasing and decreasing in value as the intricacies of the worldwide demand for energy play out. Investors who take this route make constant crucial decisions with regard to the short-term future of oil. As with any kind of commodity, oil is not immune to fluctuations in price.
However, the United States Energy Information Administration (EIA) revealed the long-term trends in oil and gas in terms of price and demand recently, and the outlook for qualified investors seems very promising.
talk to an expert
contact dw energy
Want to learn more about oil & gas investing? Our expert team can provide you with more information or schedule a consultation to talk about diversifying your investment portfolio.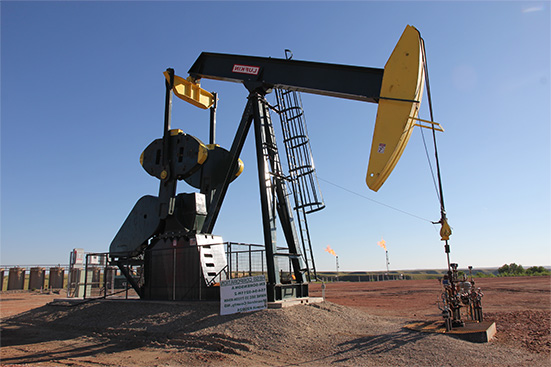 Oil is a multifaceted, complex commodity. Therefore, it is important that you talk to an expert when considering oil investing. All investments involve some degree of risk, and even seasoned investors are vulnerable to unforeseen economic events.
Limit your risk exposure by investing in innovative investment models that favor ownership and partnership through direct participation programs. If you are a qualified and approved investor looking to maximize the potential benefits of direct participation in oil and gas exploration and production, talk to us today.
Want to Learn More?
Contact dw energy
Sources:
"Short-Term Energy Outlook," EIA, June 2021, https://www.eia.gov/outlooks/steo/pdf/steo_full.pdf
"Daily demand for crude oil worldwide from 2006 to 2026," Statista, https://www.statista.com/statistics/271823/daily-global-crude-oil-demand-since-2006/