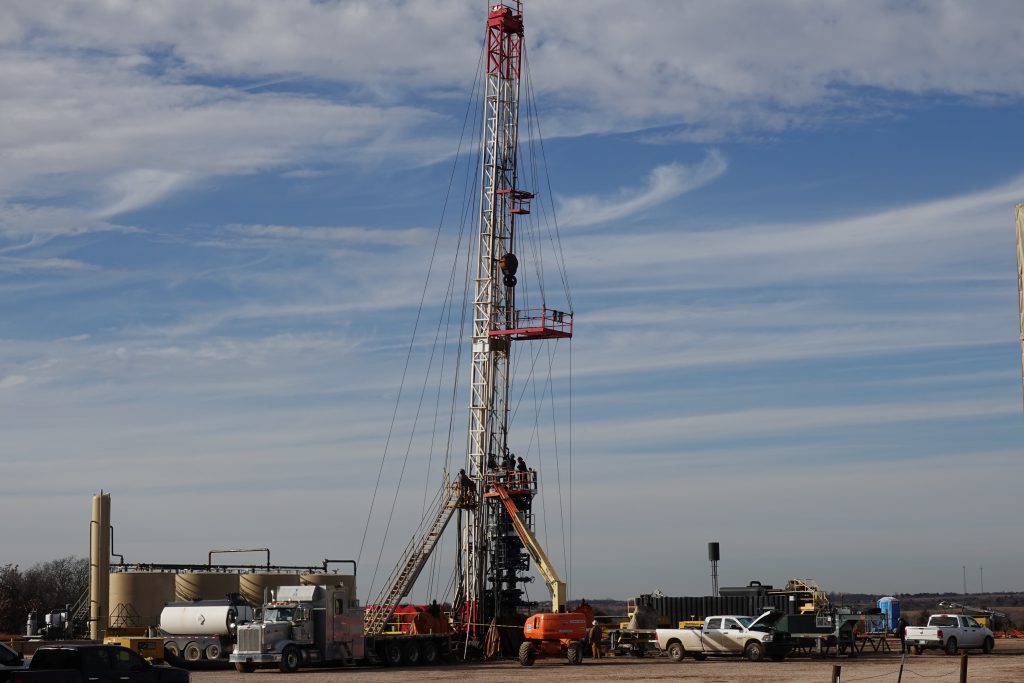 In a world of many attractive investments, one remains to top the list due to its unparalleled tax benefits and high return of income potential – oil and gas.
Backed by the United States Government through massive tax breaks, oil and gas production continues to provide a wide array of advantages for qualified investors.
Reinforced by a domestic average demand of 9.1 million barrels per day, the oil and gas well supply is not only essential to producing thousands of everyday items but also supplies the country's energy needs.
So, if you are seriously contemplating direct investment in oil and gas, you are in for some of the highest potential upsides available.
Let's explore how direct oil and gas investing can help mitigate investment risk and help you gain more profitable yields.
From a tax perspective, direct oil and gas investment offers robust tax advantages, namely, tangible drilling costs deduction, intangible drilling costs deduction, and depletion allowance.
From a return perspective, direct participation can be financially lucrative for investors, outpacing the performance of other traditional investment options.
From a diversification perspective, investment in oil and gas has provided investor portfolios with an effective means to balance the reward and risk through asset diversification. By investing in oil and natural gas, investors are able to insulate their portfolios against economic slumps and capital loss, compared to other conventional investments.
Profiting from oil and gas
Oil is a good investment if your strategy creates various ways for you to realize a strong return of income in the industry.
Increase in prices – Oil and gas commodity prices directly impact the higher demand for oil.
Financial returns – Once the invested capital is deployed, investing in oil can give you the potential for long-term passive income generation – ideally, within 2-3 years. This particular timeframe compares favorably vs. general stock market returns, and can potentially outpace increases in real estate values.
The Diversity of Demand Protects Investment
The oil and gas market is driven by a diverse number of markets. While most of the oil supply are manufactured into products that power the energy requirements of the nation, there are a lot of everyday items that also depend on the same natural resource.
We are talking about products like contact lenses, cosmetics, medicines, and plastics. Combined with domestic energy needs, all these various products produce a market as diverse and resilient as any commodity.
If you are a qualified investor looking into diversifying your portfolio through direct participation in oil and gas wells, DW Energy can help. DW is an expert at finding, developing, and managing the most lucrative domestic oil and gas investment opportunities for qualified and approved investors.
Want to Learn More?
Contact dw energy
Sources:
"Short-Term Energy Outlook," U.S. Energy Information Administration, https://www.eia.gov/outlooks/steo/report/us_oil.php