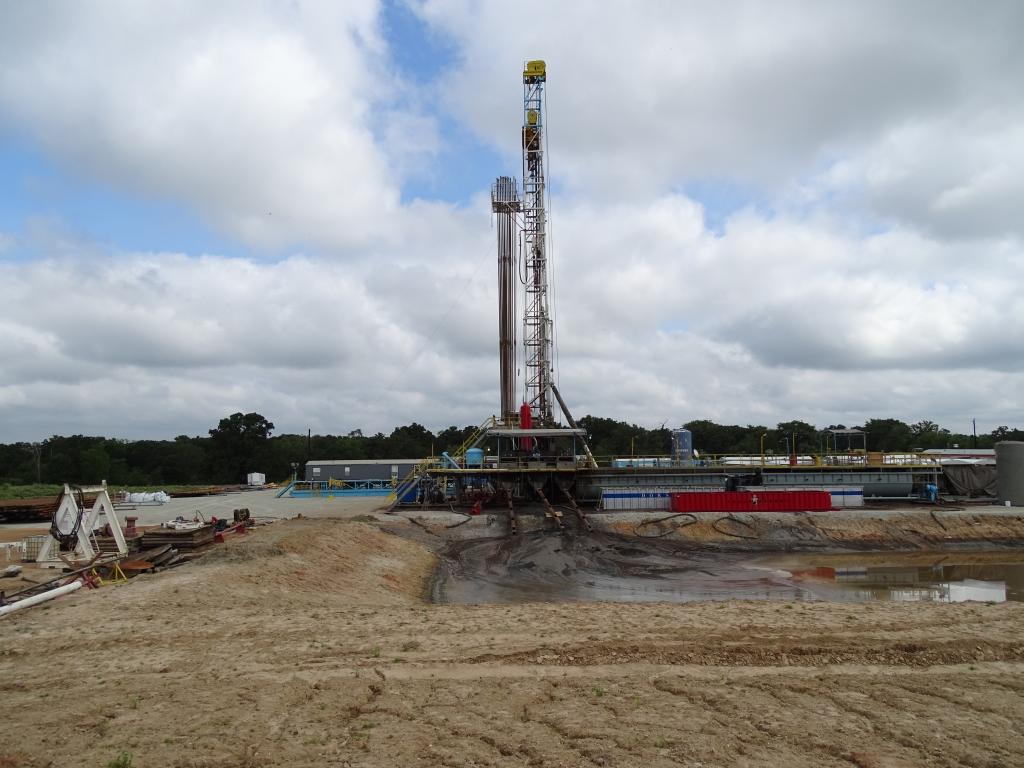 Many generations of Americans have built their futures by diversifying their portfolio and investing in direct ownership of oil and gas wells. Undeniably, direct participation in oil and gas programs continues to be a reliable and accessible means to grow one's personal wealth.
Any savvy investor will tell you that one of the most essential principles in investing is portfolio diversification. Diversification is the practice of spreading your capital around so that you are not only relying on a single investment to a type of asset for all your returns. Portfolio diversification is designed to minimize the risk of capital loss in the long run.
One of the keys to successful investing is learning how to properly balance the risk and reward in your investment through diversifying your assets. Although it doesn't ensure a guarantee against loss, it can help mitigate the volatility and risk in your portfolio.
talk to an expert
contact dw energy
Want to learn more about oil & gas investing? Our expert team can provide you with more information or schedule a consultation to talk about diversifying your investment portfolio.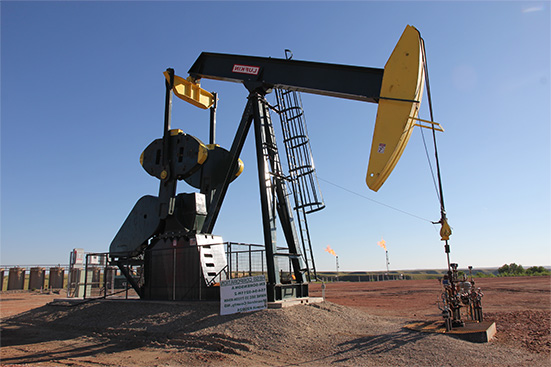 What makes a diversified portfolio?
Investments in various growth assets like properties or shares that typically offer capital gains in the long run. These investments generally have a higher risk profile compared to defensive assets.
Investments like fixed interest or cash are defensive assets. They typically give a lower return but generally have a lower level of risk and volatility.
What are the benefits of portfolio diversification?
Below are the key benefits.
Preserving capital – investors, especially those who are close to retirement diversify their portfolios to protect their savings.
Minimizes the risk of loss – some investments perform better than others over the same time period, and through diversification, you can reduce the potential losses of your portfolio by spreading it across several assets.
Generating returns – diversifying your portfolio means that you are not simply relying on a single source of income or profit, and this is a good thing, as there are times when some investments do not perform as expected.
The aim of diversification isn't to maximize returns, but instead, limit the impact of volatility on an investor's portfolio. Regardless of your risk tolerance or goal, portfolio diversification is the foundation of any smart investment strategy.
Today, many investors are looking to abandon the investment mainstream and are looking for opportunities that will steadily deliver high returns. Oil and gas are precious resources that will never go out of massive demand. To find out more about DW Energy's oil and gas investment opportunities, contact us today.
Want to Learn More?
Contact dw energy
Sources:
"Do You Need a Diversified Portfolio?" Gratus Capital, https://gratuscapital.com/2021/01/11/do-you-need-diversified-portfolio/
"What Is Portfolio Diversification?" Edelweiss, https://www.edelweiss.in/investology/introduction-to-investing-c6eaf4/what-is-portfolio-diversification-b13fdc