Investing in oil and gas holds great benefits – ranging from tax savings to high profitability. The demand for oil and gas doesn't seem to be going down anytime in the future, and this is why a huge number of investors are turning into energy investment projects.
Since the beginning of the industrial revolution, oil and gas have been the main source of energy. The United States of America, one of the leading players in the industry, is also the top consumer of oil and gas produced worldwide. The state of Texas accounts for 25% of natural gas extraction in the U.S. and 41% of oil, making it the country's biggest producer of oil and gas.
On that note, let us elaborate on some of the significant advantages of investing in oil and gas.
High ROI Potential
The return on investment on oil and gas can be financially lucrative for qualified investors, since it can outpace the performance of other conventional investment options. There is more to the story than the current price of oil and gas. The shift to infield, developmental drilling and improved technology have lowered the risk of investing and altered the dynamics. Smart, targeted investments in proven industries such as the energy market set the stage for success.
The United States Energy Information Administration expects the energy consumption worldwide to increase to about 50 percent by the year 2035, so now is a great time to diversify your investment portfolio by taking advantage of oil and gas investment opportunities.
Increasing Demand
The need for oil and gas production has been steadily increasing, with the growing consumer demand in the U.S., India, China, and other countries of the world. DW Energy Group plays an essential role in bringing the energy sector and qualified and approved investors together and takes pride about its role in helping the country achieve energy independence.
talk to an expert
contact dw energy
Want to learn more about oil & gas investing? Our expert team can provide you with more information or schedule a consultation to talk about diversifying your investment portfolio.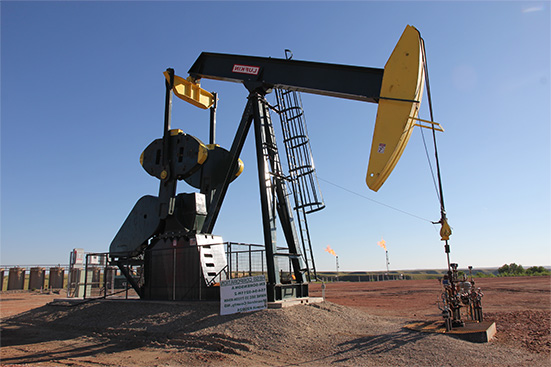 Passive Income Generation
If an investor incurred any losses, it can be offset against other forms of income like interests, capital gains, and wages. Yes, investing in oil and gas has great potential to deliver steady returns for many years.
Today, many investors are looking to abandon the investment mainstream and are searching for opportunities that will consistently deliver high returns. Oil and gas are precious resources that will never go out of massive demand. DW Energy Group provides promising oil and gas investment opportunities in Texas, Oklahoma, and North Dakota to qualified investors looking to attain their investment objectives. We are experts at finding, developing, and managing the most lucrative oil and gas investment opportunities for qualified and approved investors. Our partner-first attitude has enabled us to deliver an exceptional customer experience for our investing partners. To find out more about our Texas oil and gas investment opportunities, contact us today.
Want to Learn More?
Contact dw energy