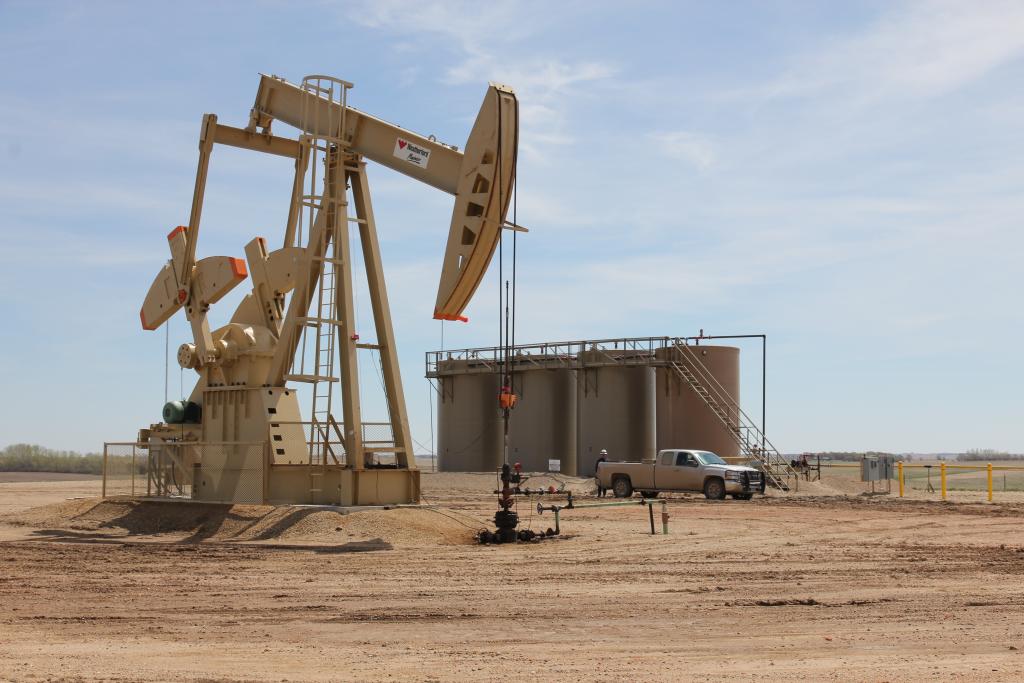 We cannot underestimate the significance of crude oil prices on the general health of the economy, since higher inflation tends to result in higher oil prices. Inflation follows the price of oil, whether it goes up or down. Energy from oil and gas is utilized for practically everything – from manufacturing to heat to transportation. Hence, if oil prices increase, so do the prices of countless consumer products, affecting the overall cost of living. To prevent further inflation, the Federal Reserve adjusts interest rates in times of high oil prices. This just goes to show the relationship between oil and gas and the economy.
The fundamental principle of supply and demand remains the key to understanding the movement of the prices of oil, even with the rise of quantitative and algorithmic trading. When it comes to monitoring supply, investors and energy traders alike pay particular attention to two major oil inventory reports in the United States.
American Petroleum Institute (API) is a national trade association. It releases its Statistical Report on a weekly basis, covering data on U.S. refinery operations, imports, production, and oil inventories of the main petroleum products: kerosene jet fuel, motor gasoline, residual fuel oil, and distillate fuel oil.
Energy Information Administration (EIA) is part of the United States Department of Energy and is an agency of the United States Federal Statistical System. Investors and energy traders pay particular attention to their Petroleum Status Report, which gives updates on the crude oil inventories, nationally and on an international level.
talk to an expert
contact dw energy
Want to learn more about oil & gas investing? Our expert team can provide you with more information or schedule a consultation to talk about diversifying your investment portfolio.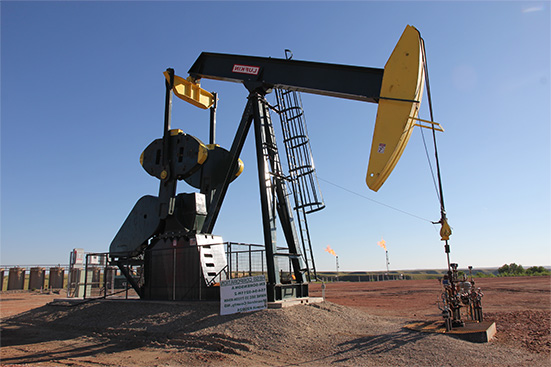 Of the weekly updates released by these two agencies, the number of U.S. crude oil inventories is one of the most essential pieces of data concerning the oil market. Analysts, oil traders, and investors pay close attention to the shifts in inventory levels and use them in their expectations and analysis for the prices of oil. This is mainly because oil inventories serve as a proxy for the demand for oil.
Increases in oil inventories suggest that oil demand is falling short of supply. A decline in the inventory of oil is a sign that demand is surpassing oil supply. Yes, the data on inventory largely influences the prices of oil, and the balance of supply and demand is one of the key facts in the price of commodities.
While weekly releases from the two major oil inventory reports give important information for understanding U.S. oil supplies, investors, traders, and analysts should also give due attention to international policies and politics. The Organization of Petroleum Exporting Countries (OPEC) controls 60 percent of the world's oil. The cartel convenes regularly to exercise control over oil prices and production quotas, and their changes in policies can impact the worldwide oil supply and demand drastically.
When analyzing the outlook for energy markets, one major difficulty is taking into account the fact that supply and demand are influenced by various factors, including seasonal elements like summer driving and winter heat, geopolitical tensions, world events, and refinery outages. Because of this, a lot of successful oil traders and investors maintain a comprehensive knowledge of the refining process as well as political issues in major oil-producing countries.
In essence, if EIA reports demonstrate a rise in oil inventories that is higher than expected, it can be bearish for crude oil prices since it suggests more supply strength. Similarly, reports of supply that is weaker than expected can hint at a stronger demand.
When it comes to investing and trading U.S. oil, there are many factors to consider. However, with thorough preparation and a little insight, this sector can provide an abundance of opportunities for investors and traders.
Want to Learn More?
Contact dw energy
Sources:
"Whose petroleum data do you trust?" Market Watch, https://www.marketwatch.com/story/whose-petroleum-supply-data-should-you-trust
"About EIA," U.S. Energy Information Administration, https://www.eia.gov/about/
"About API," American Petroleum Institute, https://www.api.org/about
"EIA vs. API Weekly Crude Oil Inventory," Daniels Trading, https://www.danielstrading.com/2016/11/28/eia-vs-api-weekly-crude-oil-inventory