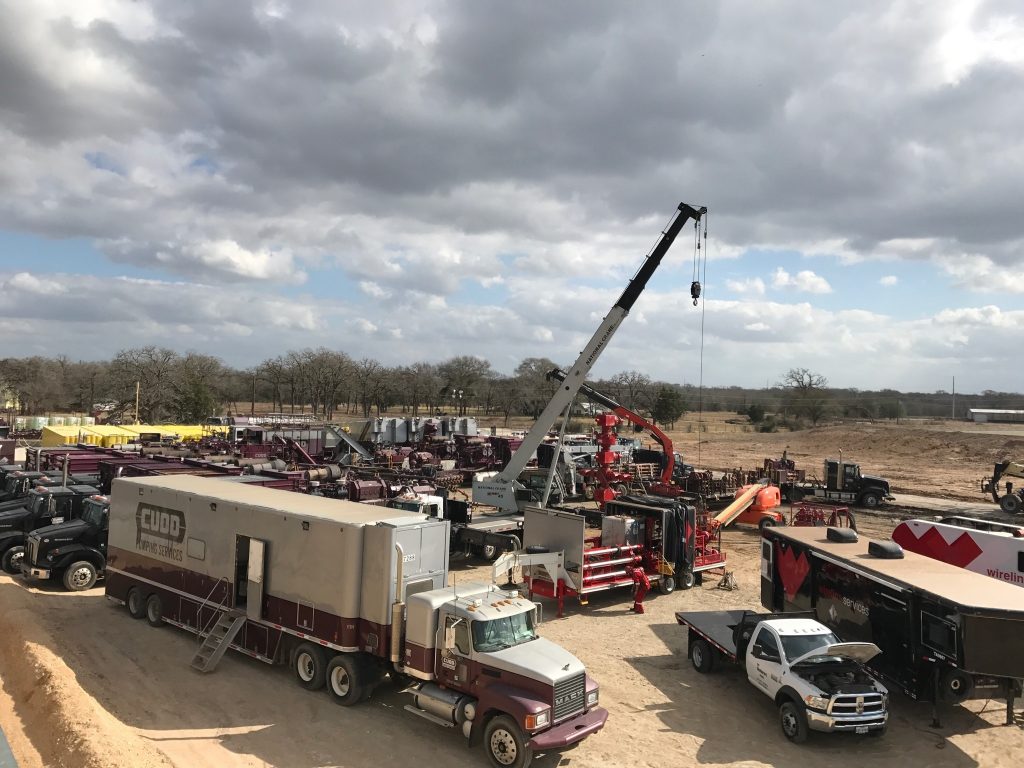 Oil and gas direct participation programs have the potential for huge payoffs. Investors can write off nearly their full investment, not to mention that the cash flow derived from a successful well can last for many years to come. Aside from the lucrative returns, the oil and gas industry enjoys some of the most rewarding advantages available in the United States tax code.
It would be important to note, however, that not everyone is qualified to invest in oil and gas direct participation programs. The Security and Exchange Commission has outlined specific requirements for qualified and accredited investors who are eligible. Additionally, the investment must be suitable for the investor's overall financial situation.
A qualified and accredited investor is a person who:
Individually, has earnings greater than $200,000 per year for the past two years.
Has earnings greater than $300,000 per year with a spouse for the past two years.
Solo or combined with their spouse, has a net worth that exceeds $1,000,000, excluding their home.
Why are there accredited and qualified investor requirements in place?
Just as with any investment, there are risks associated with oil and gas investments. The requirements intend to ensure that the investors have the financial knowledge to understand the investment as well as its associated risks. Sophisticated investors who choose to invest should have ample financial cushion if in case their investment doesn't succeed. Hence, the Texas State Securities Board and the Securities Exchange Commission have defined these minimum requirements for those who are interested in direct participation programs in oil and gas:
You are an accredited investor.
You are able to sustain the loss of a portion or all of the investment
The investment is suitable for your overall portfolio
talk to an expert
contact dw energy
Want to learn more about oil & gas investing? Our expert team can provide you with more information or schedule a consultation to talk about diversifying your investment portfolio.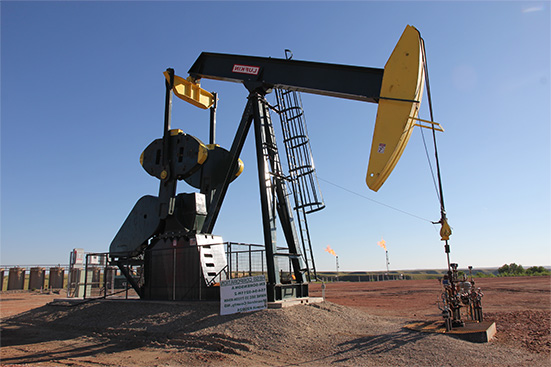 How to become an accredited investor
To become an accredited investor, there is no application form or registration to fill out. Instead, organizations or companies offering investments must make sure that the investors are accredited.
The companies accomplish this by having potential investors fill out a questionnaire or provide financial statements like W-2 forms, tax returns, or letters from attorneys, accountants, or investment advisers. They may also choose to evaluate a potential investor's credit report.
How to start investing
To invest in DW Energy's oil and gas direct participation programs, simply get in touch with us. DW Energy participates as a minority non-operating working interest partner with some of the most successful production and exploration companies in the oil and gas industry. We are experts at finding, developing, and managing the most lucrative oil and gas investment opportunities for qualified and approved investors.
Please note: DW Energy is not a financial advisor and the content of this blog and website should not be construed as legal, tax, or financial advice. Please advise with a qualified financial consultant for all of your financial transactions and investments. This publicly-available information provided in and on this website is not intended to and does not constitute an offer to sell or the solicitation of an offer to purchase to any person in any jurisdiction.
Want to Learn More?
Contact dw energy
Source:
"Accredited Investors," U.S. Securities and Exchange Commission, https://www.investor.gov/introduction-investing/investing-basics/glossary/accredited-investors