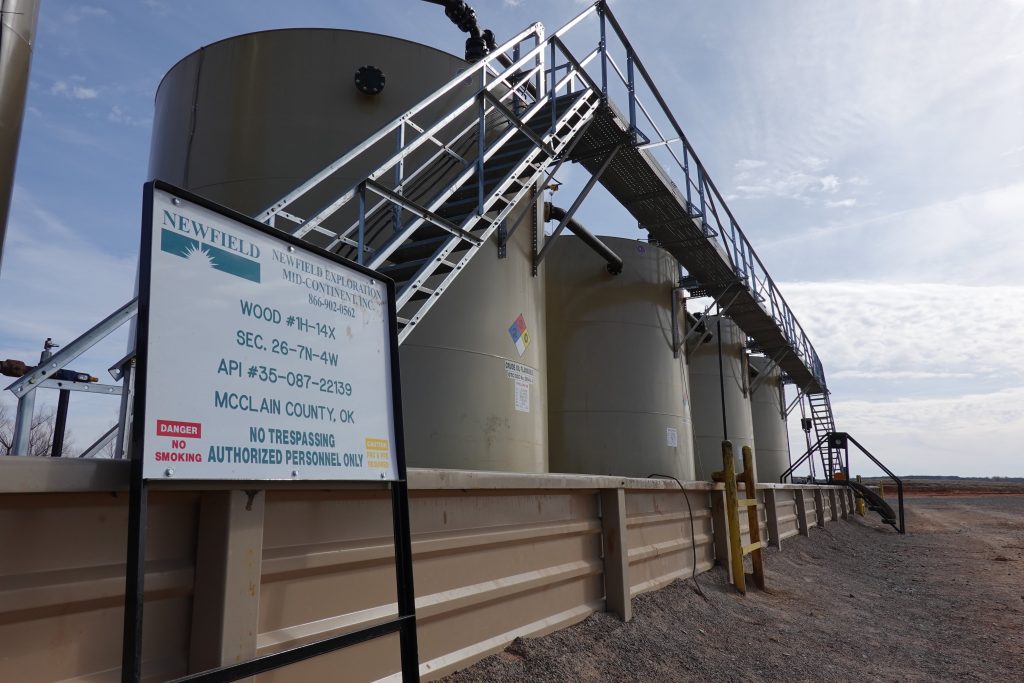 Today, drivers are in for an excruciating experience every time they fill up their gas tanks. As of this writing, the average for regular gasoline prices is at a record $4.60 per gallon and has been staying flat or creeping up since April 2022.
According to data from AAA, almost every U.S. state is now seeing an average gasoline price of more than $4 per gallon. This means that people are shelling out an average of $1.50 per gallon more than they were during the same month last year.
Why are gas prices so high? What factors are pushing the prices up? Read on.
The pandemic crushed both oil production and demand
The COVID-19 pandemic placed a huge dent in the worldwide demand for oil, as millions of those who usually commute to work made arrangements to work from home and many normal activities shut down. Back in April 2020, the prices of benchmark West Texas Intermediate crude dropped below $0 – which will normally seem impossible during pre-pandemic times.
Due to COVID-19 restrictions, the demand for oil was weak. However, negative oil prices didn't persist, but oil remained inexpensive for the most part of 2020. This caused major oil-exporting countries and energy firms to cut down production because no one wanted to sell oil at cheap prices.
Today, the world has slowly recovered from the pandemic, and the demand for oil has soared, especially in the United States. Consumers who have missed out on travel are now making up for lost time, and the demand is about back to where it was before the pandemic.
However, oil production takes a longer time than oil consumption. The U.S. oil output has only partially recovered from 2020. OPEC and its member countries are only gradually restoring the exports they removed from the market during the worst of the pandemic.
Russian's invasion of Ukraine
In spite of the increase in the demand for gas, the prices of crude oil stay volatile. Since Russia invaded Ukraine, a lot of countries have cut off oil imports to one of the world's top oil producers. This is one of the main reasons for the continuous upward push in oil prices.
The uncertainty of when consumers will feel relief at the pump is indeed adding to the stress of their summer plans. The cost of travel is mainly driven by gasoline prices and is affecting the plans of summer vacationers.
The U.S. Energy Information Administration shared its Short-Term Energy Outlook last April, and it forecasted that the price of oil to decrease by the year-end. It is important to note that this prediction remains unstable due to the sanctions imposed on Russia and how they will affect the world oil market.
talk to an expert
contact dw energy
Want to learn more about oil & gas investing? Our expert team can provide you with more information or schedule a consultation to talk about diversifying your investment portfolio.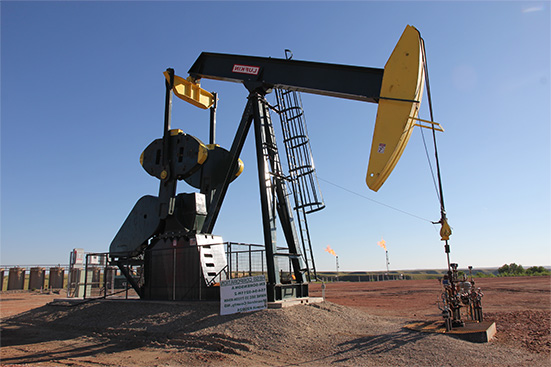 Other factors that led to rising gas prices:
Stronger demand for oil as we head into the summer season
Issues in the supply chain
OPEC and the U.S. pumping less oil than pre-pandemic
Refineries in the U.S. cannot keep up with the surging oil demand
Oil producers are still shy about boosting oil production, even though the demand is nearing pre-pandemic levels. Even though today's $4.60 per gallon – adjusted for inflation – is a record-high amount, it remains below the $4.14 peak in 2008. Market analysts do not believe that we have seen the end of soaring oil and gasoline prices.
In a recent statement, AAA said, "This supply/demand dynamic, combined with volatile crude prices, will likely continue to keep upward pressure on pump prices."
Get more exclusive insights on the world of oil – oil investing, tax breaks, diversified investment examples, and up-to-date coverage of the latest happenings in the oil market – by visiting DW Energy Group's Insights page.
Sources:
"What Happened to Oil Prices in 2020," Investopeida, https://www.investopedia.com/articles/investing/100615/will-oil-prices-go-2017.asp
Short-Term Energy Outlook, EIA, https://www.eia.gov/outlooks/steo/
"U.S. gas prices aren't quite at record highs, if you account for inflation, but soaring oil costs could change that soon," Fortune, https://fortune.com/2022/03/10/gas-prices-record-high-inflation-wage-growth-oil/
"Increased Gas Demand Pushes Pump Prices Higher," AAA, https://gasprices.aaa.com/increased-gas-demand-pushes-pump-prices-higher/
Want to Learn More?
Contact dw energy