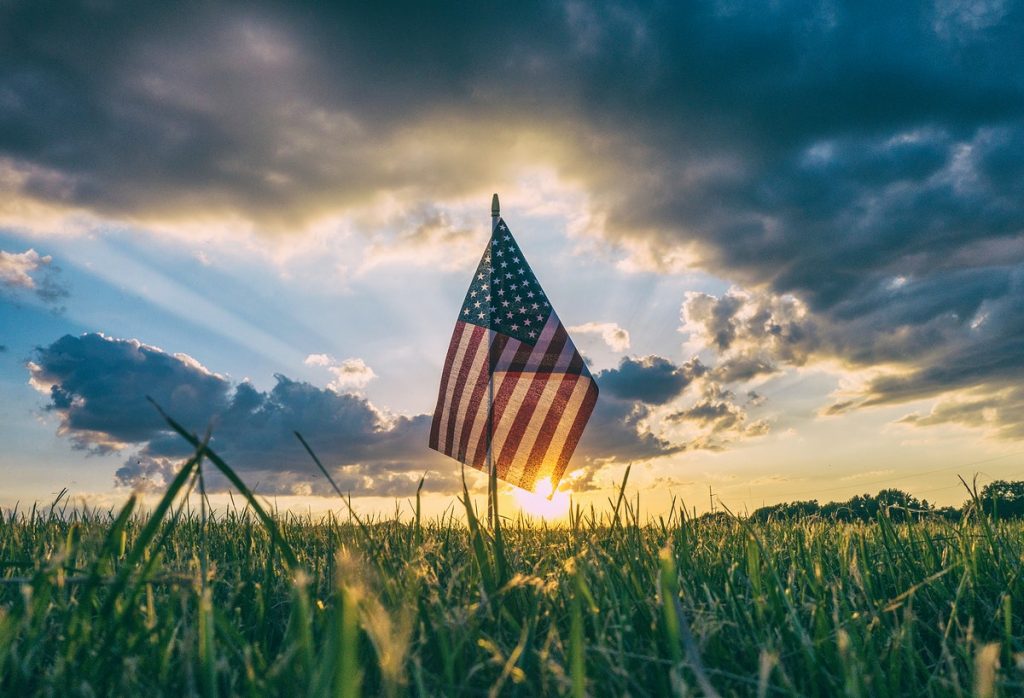 As we look forward to the 4th of July, it is imperative to realize that investing in America's energy independence & development has never been more important.
American Independence in Uncertain Times
In 2022, we witnessed a race across European nations to frantically replace Russian oil & gas. The majority of the world's solar panel & battery production is controlled by China. Energy prices have spiked & energy scarcity is sky-rocketing. With these growing geopolitical threats, investing in America's energy development and independence has never been more important.
The demand for oil grows as the economy recovers from a worldwide pandemic. The rising geopolitical tensions, particularly with the Russian invasion of Ukraine, have resulted in high market volatility and have sent energy prices to historic highs. European countries have been forced to re-analyze their over-reliance on Russian energy. The United States must continue assert their influence pricing power & influence on the global economy with a renewed embrace of oil & gas investments in our own country.
Sustained Demand
In its Annual Energy Outlook, the EIA stated that crude oil will still get the biggest share of energy consumption through 2050, followed by natural gas. This is mainly driven by economic and population growth.
The AEO2022 Reference case also forecasted that the transportation and industrial sector will be the main petroleum consumers in the U.S. It further projects that petroleum consumption from the industrial sector will grow twice as fast through 2050. Petroleum – particularly gasoline and diesel – will be the primary fuels consumed in the transportation sector.
talk to an expert
contact dw energy
Want to learn more about oil & gas investing? Our expert team can provide you with more information or schedule a consultation to talk about diversifying your investment portfolio.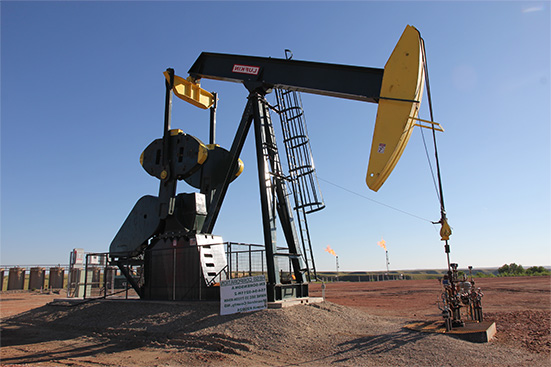 Benefit from American Energy Independence
The United States is a world champion of oil production. It is time that you benefit from the energy independence we now enjoy.
If you are a qualified investor who is interested in investing in oil and gas, get in touch. DW Energy takes pride in helping approved and qualified investors build a portfolio that gets results.
More Investment Benefits & Articles to Review: